Passion creates perfection
The art of vinification goes beyond traditional mastery. It's the affection, that brings wine lovers, and glassmakers together to co-create an exquisite crystal stemware.
Every single glass is uncompromisingly clear and brilliant, co-designed and co-created by Lucaris and the Hong Kong Sommelier Association - Greater China. Aerlumer® - the bottom curl lines at the bowl makes for an unprecedented appreciation experiences.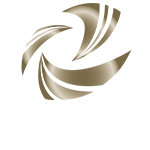 Aerlumer® Encourages micro-oxidation and softens the wine while swirling as it allows diversified interaction between wine and air, intentionally subtle to avoid effects when discovering colors of wines.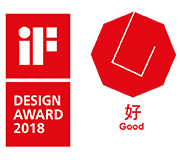 DESIRE The Award Winning Design Collection
iF Design Award 2018
The Award from Germany recognize as an arbiter of quality for exceptional design for more than 65 years.
China Good Design Award 2017
The international award initiate by Red Dot Award from Germany with 60 years experience in the world's top resource.
Shop Online