Our Brand
World Class Design
The design of Lucaris stemware and wine accessories is a collaborative achievement between Ocean Glass, Toyo Sasaki Glass and Martin Ballendat, a multiple award-winning German designer whose works appear in portfolios of many world class brands.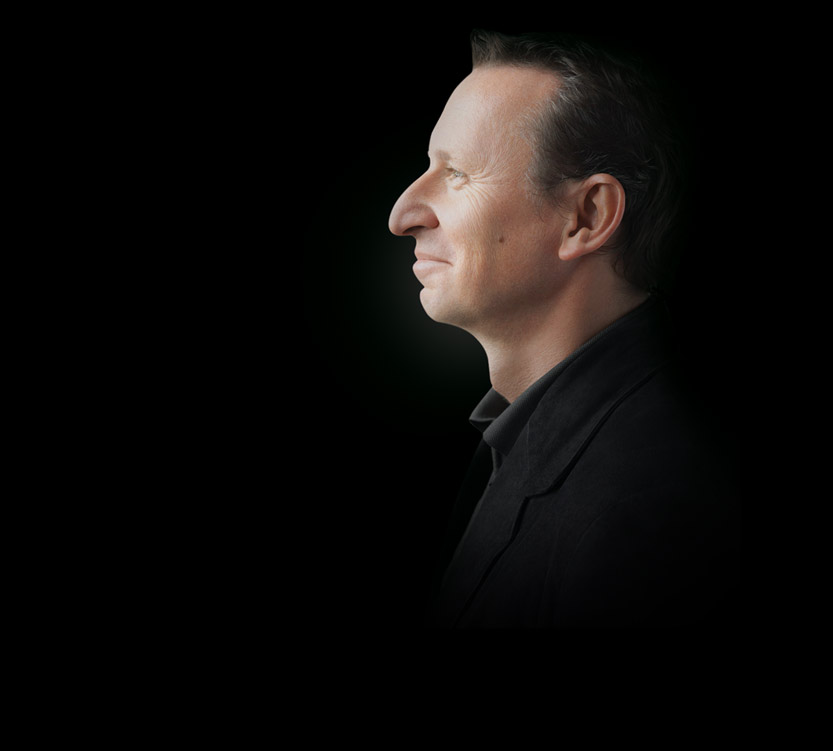 Eastern Expertise meets Western Technology
Glassmaking expertise of Toyo-Sasaki Glass of Japan, Ocean Glass of Thailand and the most advanced glass technology from Germany brought together, have resulted in the creation of world class quality crystal glass: New lead-free crystal glass composition, with physical aesthetics comparable to conventional lead crystal Exceptional clarity and brilliance, with extra strength & durability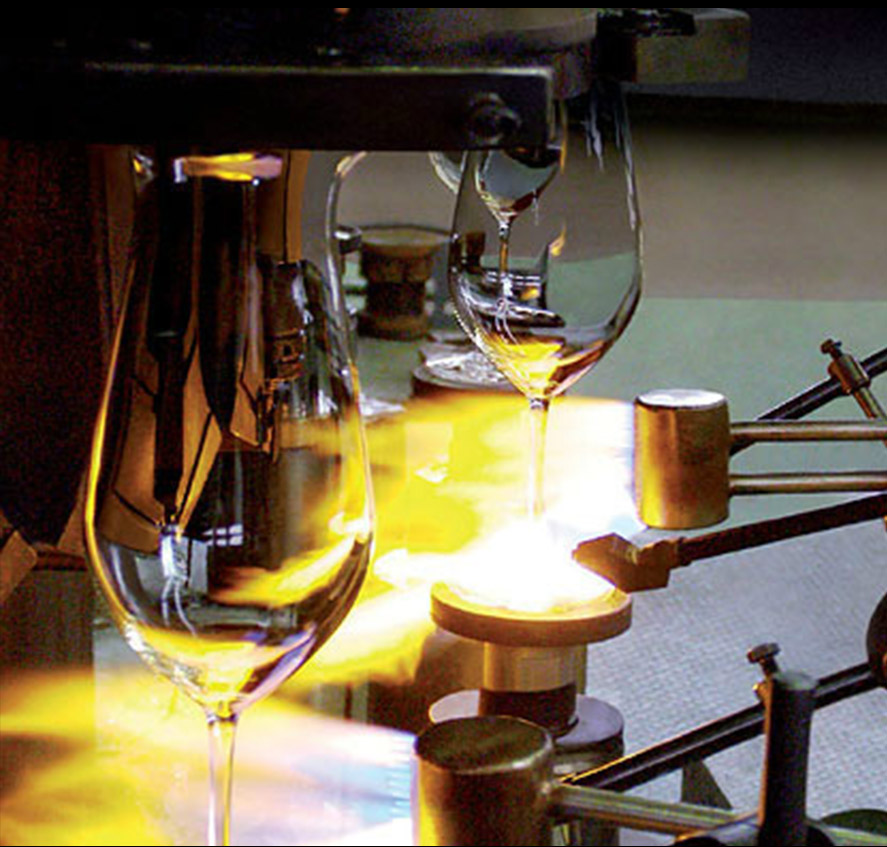 Excellence in Design
Lucaris stemware has been meticulously designed and crafted to the smallest details, to ensure the highest in functionality and aesthetic quality that evoke all senses, meeting the demands of wine lovers and food service professionals.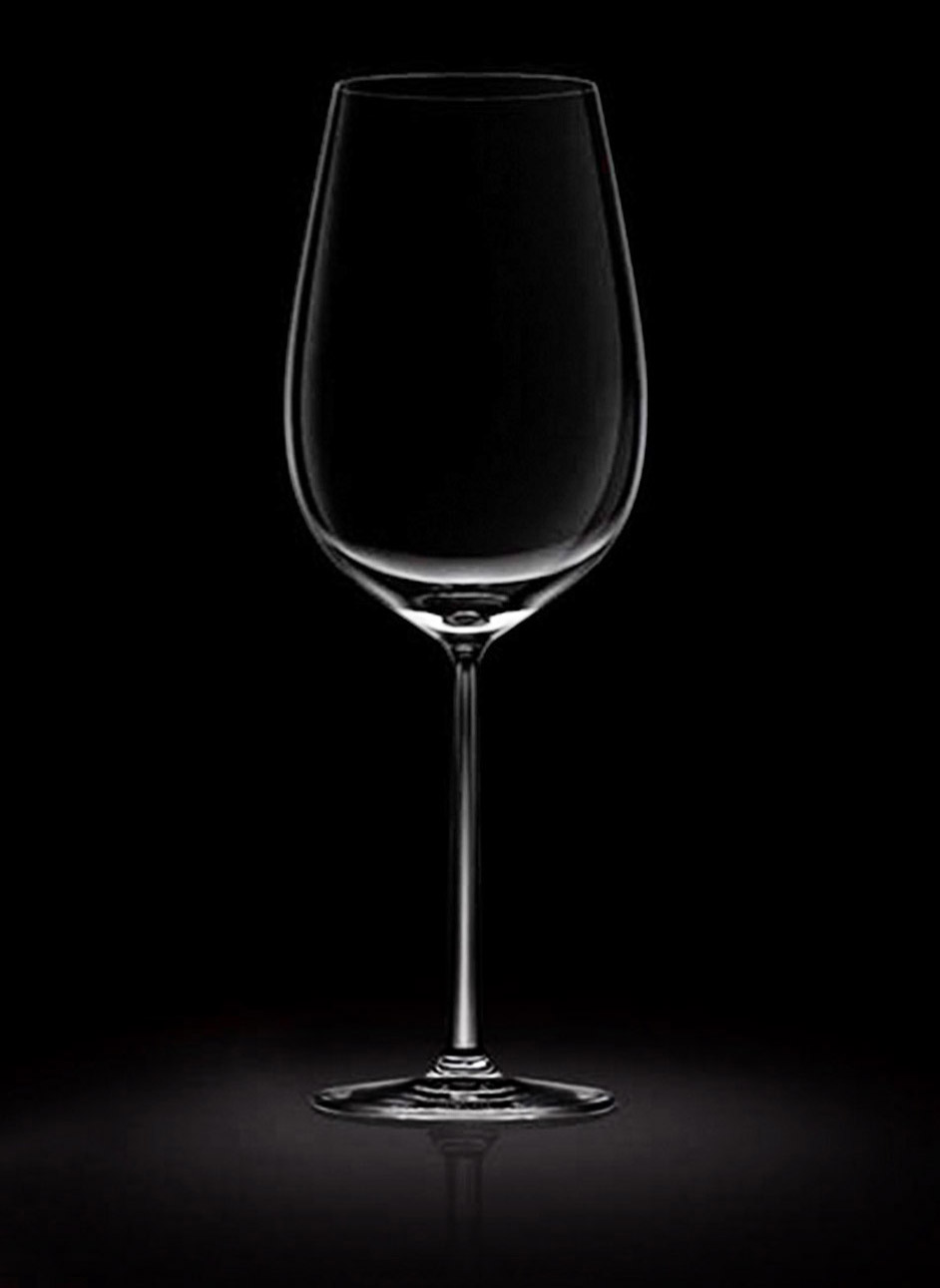 Fine Rim
Laser cut rim provides elegance, and refine visual sensory.
Colorless & Transparent Glass
Absolute colorlessness and transparency of the glass allows wine to express its true visual characteristics.
Oversize Bowl
Special oversize bowl enables the wine to develop its tastes and aromas to the fullest.
Seamless Stem
Smooth & seamless stem gives premium sensation to wine sensory.
Flat Base
Flat base provides greater stability and breakage resistance.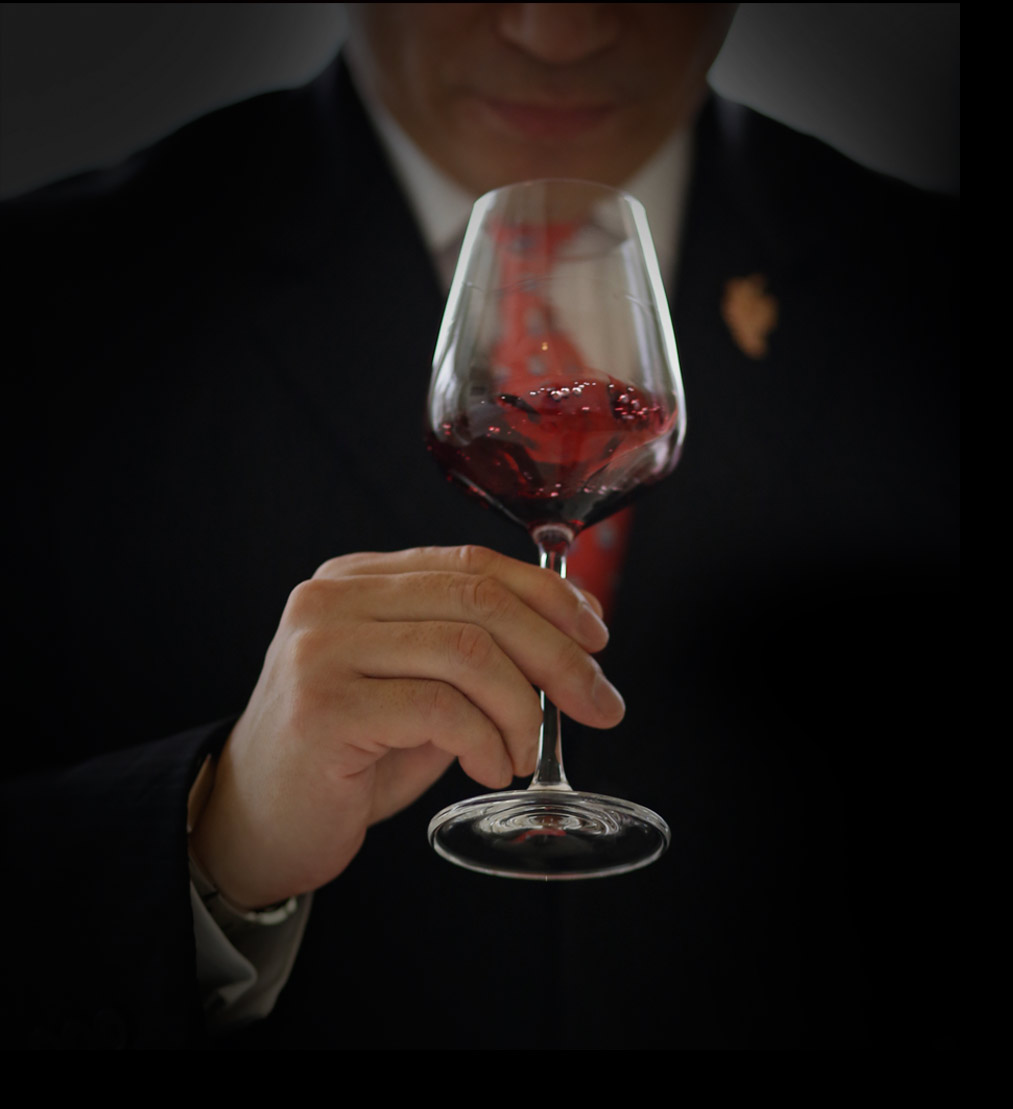 Outstanding in Physical Sensory
As rated by selected sommeliers, food service professionals, and wine consumers, Lucaris stemware is with finest physical quality : shape, thinness, smoothness, and clarity of Lucaris is comparable to stemware of major European brand.
Best in Wine Sensory
Groups of food service professionals and wine enthusiasts, all rated Lucaris stemware as among the finest, comparable to stemware of major European brands, in giving the best wine sensory : aromas and tastes of wine are enhanced to create perfect balance.
Evoke The Wining Senses In Modern Asian Cuisine
With world class quality and design, Inspired by modern Asian cities lifestyle, Lucaris evokes the wining senses, enabling the wine to develop its full aromas and tastes, and creates an emerging paradigm in the art of pairing wines with modern Asian Cuisine. The result is an exciting new complementary dining & wining experience.