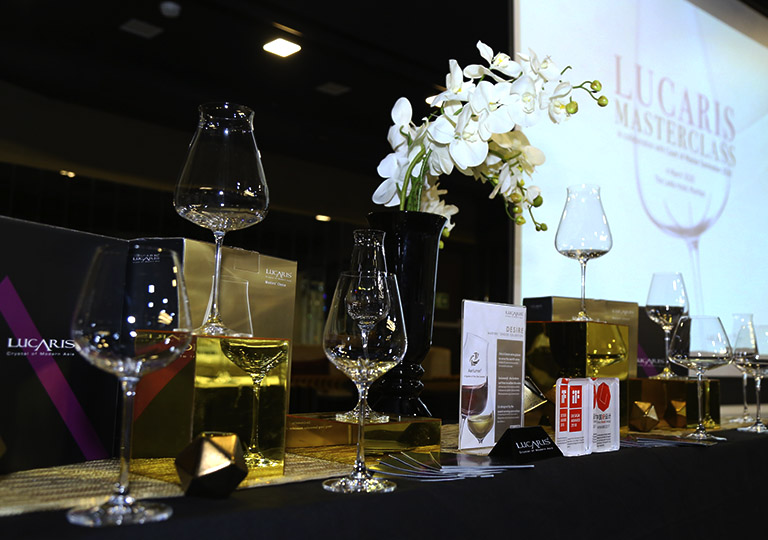 This third chapter of the Introductory and Certified Sommelier certification course was held in Mumbai on March 4th, 2020 at The Leela Mumbai. Sonal Holland, India's first Master of Wine and Brand Ambassador of LUCARIS, conducted an exclusive LUCARIS Masterclass for the students.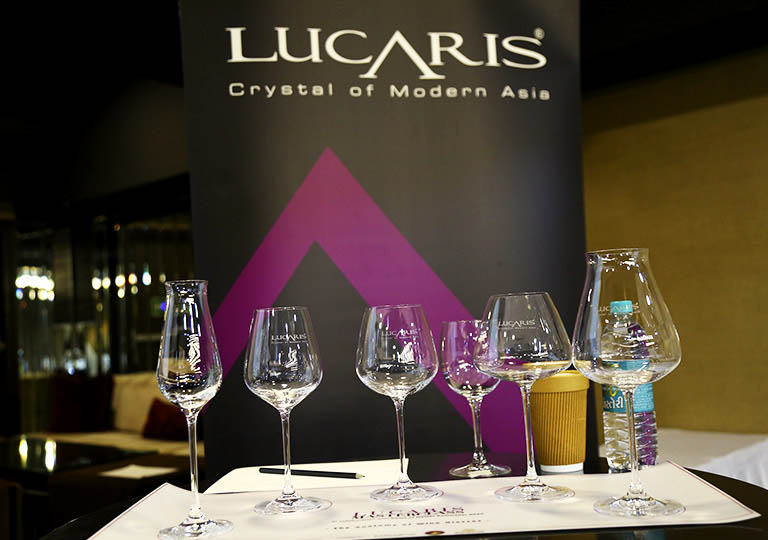 The brand believes in supporting and encouraging young talent in the hospitality industry in India. They have chosen to support the Court of Master Sommelier for the third consecutive year to uplift the sommeliers from across the world who participate and grown into the World's best Sommeliers one day.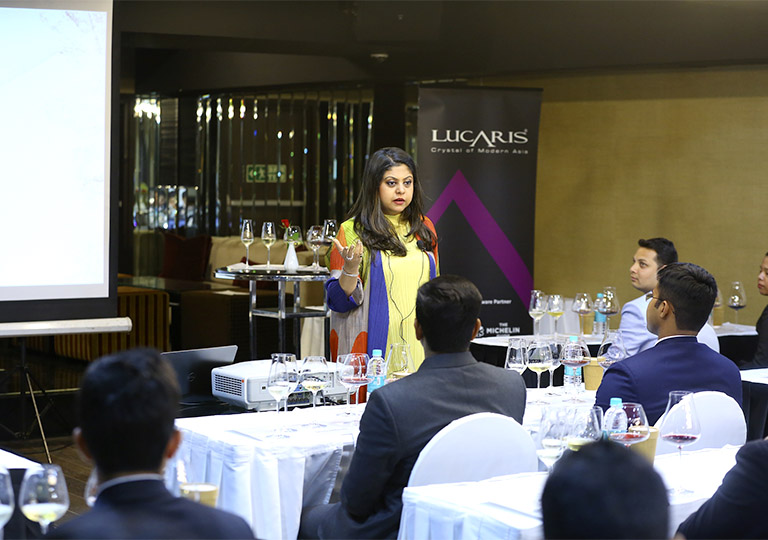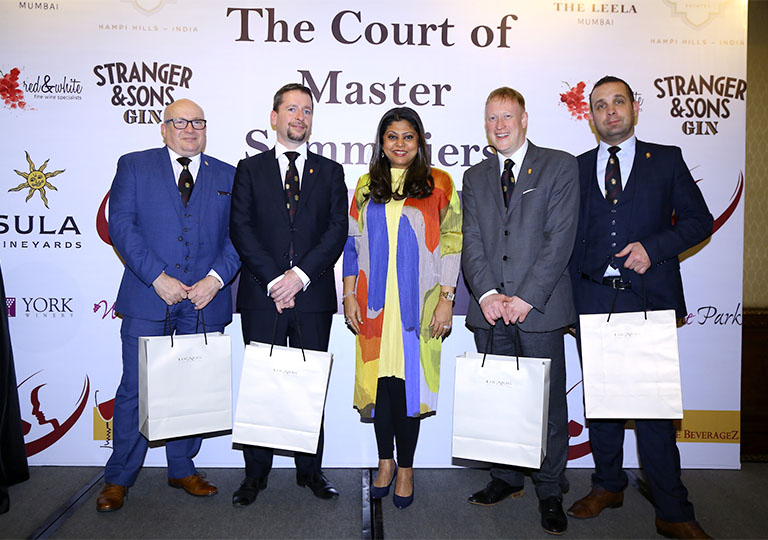 The exclusive class conducted by Sonal Holland MW showcased with the theme "The Anatomy of Wine Glass", describes how the shape of a wine glass can alter the perception of the wine.
Holland shared her views, "A fine set of crystal glassware such as the LUCARIS range can have a profound and positive effect on a wine's sensorial expression.
As a Master of Wine, I am especially thrilled at the unique opportunity to present the impressively high-quality attributes of LUCARIS crystal glassware to aspiring students of the Court of Master Sommelier."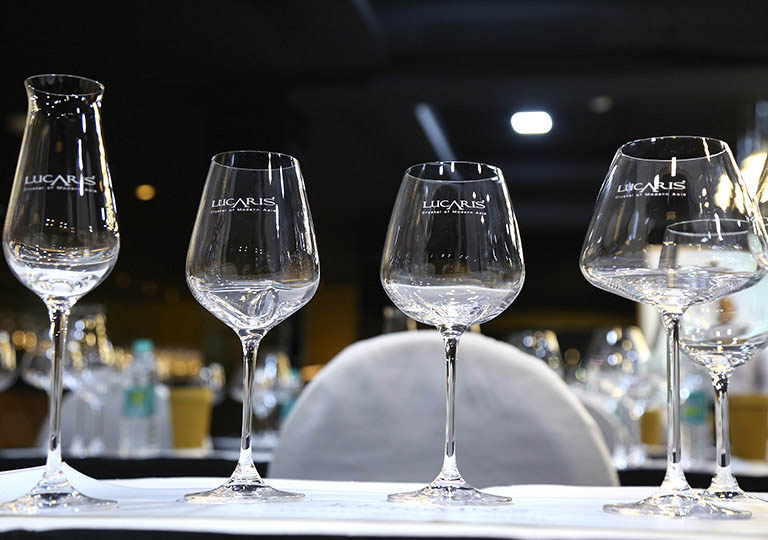 Lucaris, the world-class crystal glassware, the preferred partner of leading global hotel chain groups in Asia Pacific including Marriott, Hilton, and Kempinski as well as Minor Hotels worldwide. In India, Lucaris has already been in luxury brand hotels and restaurants, to name a few, Hyatt Regency New Delhi, JW Marriott Jaipur, Westin Gurgoan, and in Indian Accent Restaurant New Delhi, which is one of Asia's 50 Best Restaurants 2018.
To know more about LUCARIS, click link