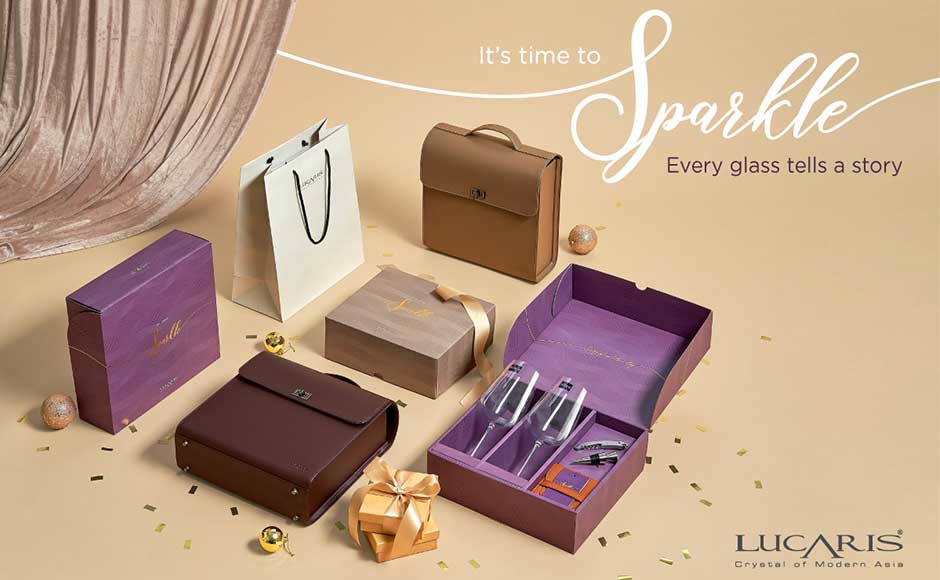 2020 FESTIVE collection
The assortment has been designed by consumer's requirement which included a pair of LUCARIS wine glasses and functional wine accessories.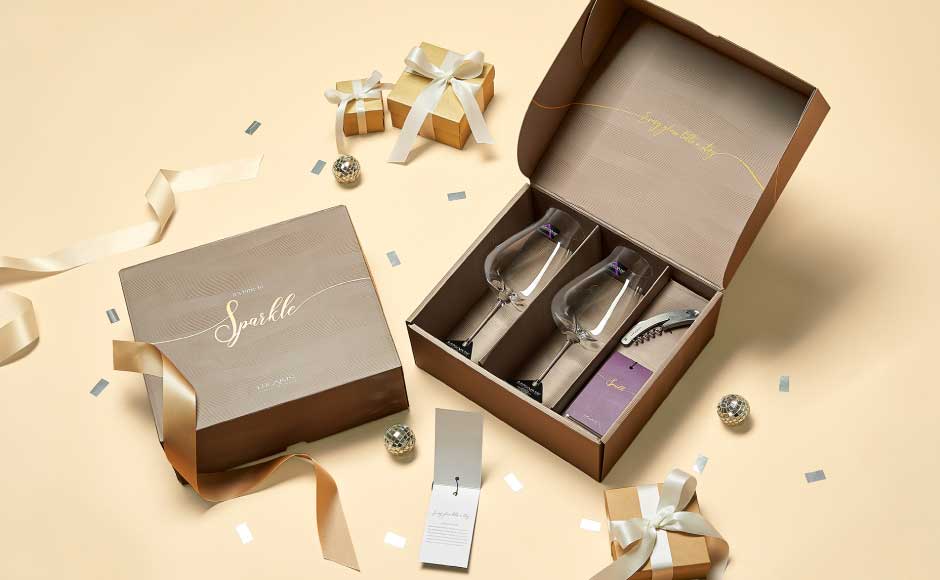 PERFECT TASTE
Desire Robust Red is created by a passion for perfection in wine tasting experience. The Aerlumer® design, with the five curl lines at the bottom of the glass bowl, is best suited for serving the robust red wine, to enhance the wine aroma to its fullest.
This set includes: a pair of Desire Robust Red and a wine opener.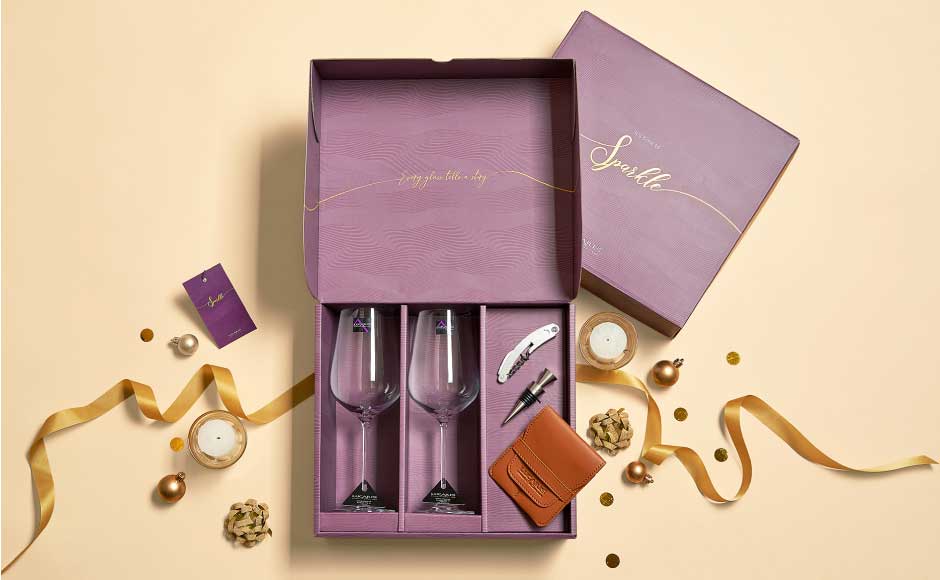 VIBRANT SOCIALIZING
The unique, cutting-edge design of Hong Kong Hip Bordeaux is perfectly for drinking the finest wine and enjoying vibrant socializing moments in all year round special occasions.
This set includes: a pair of Hong Kong Hip Bordeaux, a set of wine opener and wine stopper in a leather case.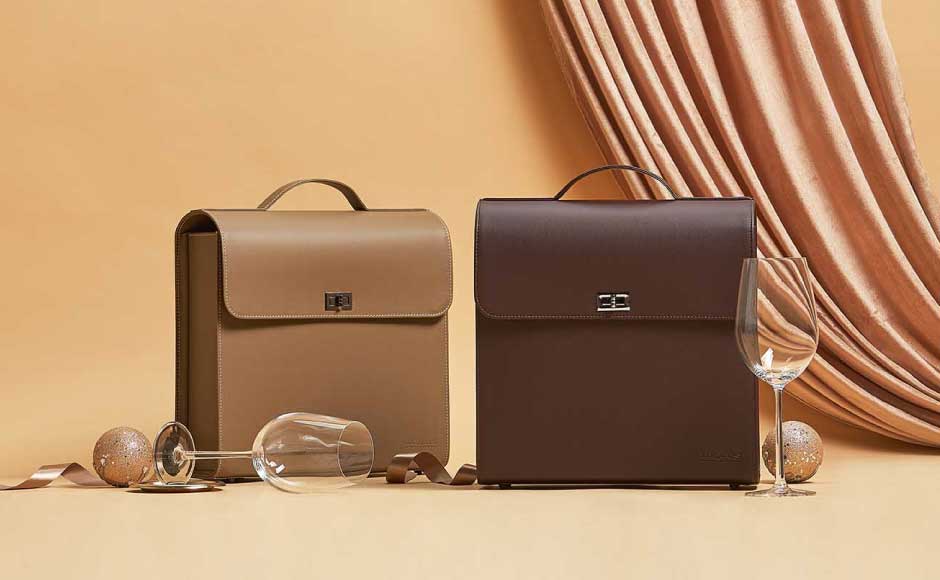 PRIVILEGE GETAWAY
Shanghai Soul Bordeaux is intended for premium red wine, pairing with a bottle of good wine of your choice in its luxury getaway wine and glass bag. Wherever you go, this set brings with you, a privilege lifestyle and pleasure in hanging out moments.
This set includes: a pair of Shanghai Soul Bordeaux and a leather bag.