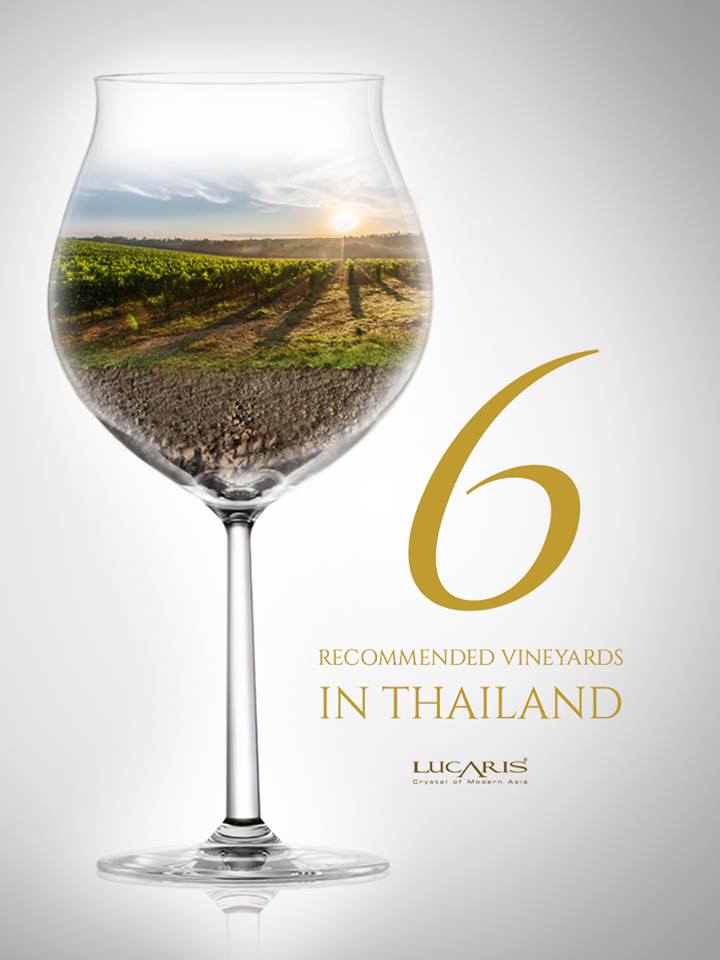 Find out where the best wineries are located in Thailand. The scenery of each locale is well worth a trip!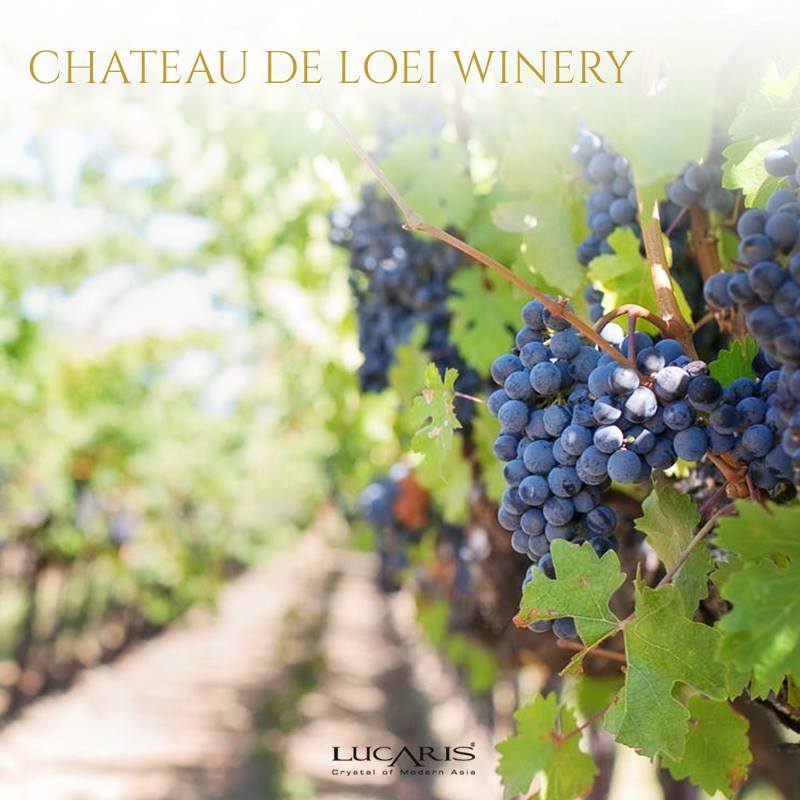 n the North of Thailand, the higher latitude of 17 – 18° allows cooler temperatures, dropping to 12° C at night during harvest time. The dramatic mountain scenery with dense forests offer a serene environment for a beautiful trip and is perfect for enjoying the superb wines of Chateau de Loei Winery, in the Phu Rua Valley, the First Winery Scene in Thailand.
Chateau De Loei : ไวน์ที่ราบสูงภูเรือ Plateau De Phurua www.chateaudeloei.com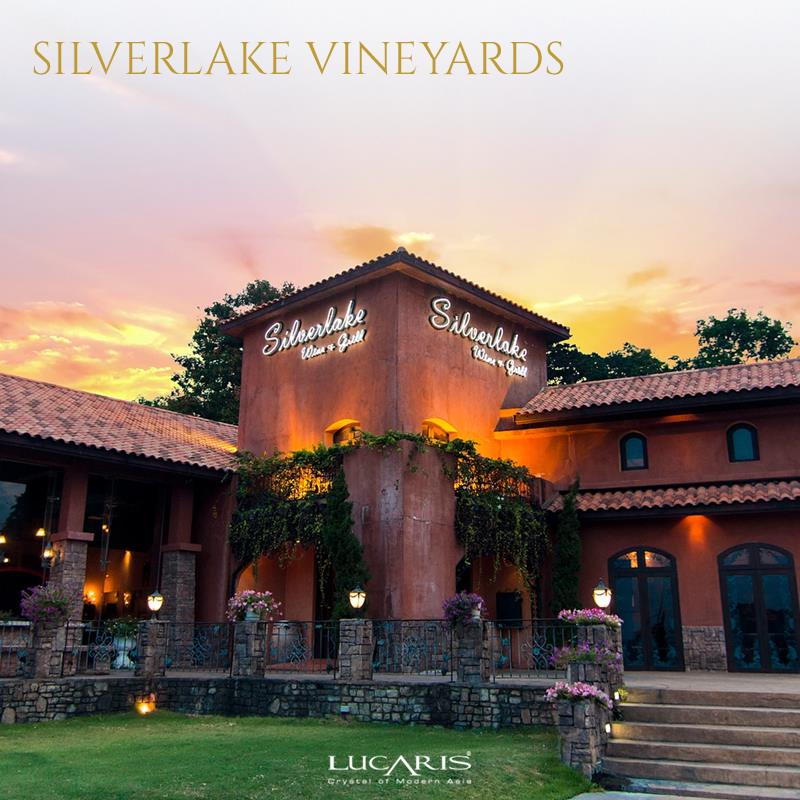 Another lovely seaside winery near Pattaya on the southeastern coast. Spectacular views and a sculpted garden of colorful flowers attract visitors to Silverlake Vineyards. The tour of the winery has become a popular tourist activity apart from the delightful variety of products produced here.
Silverlake Vineyard
www.silverlakevineyard.com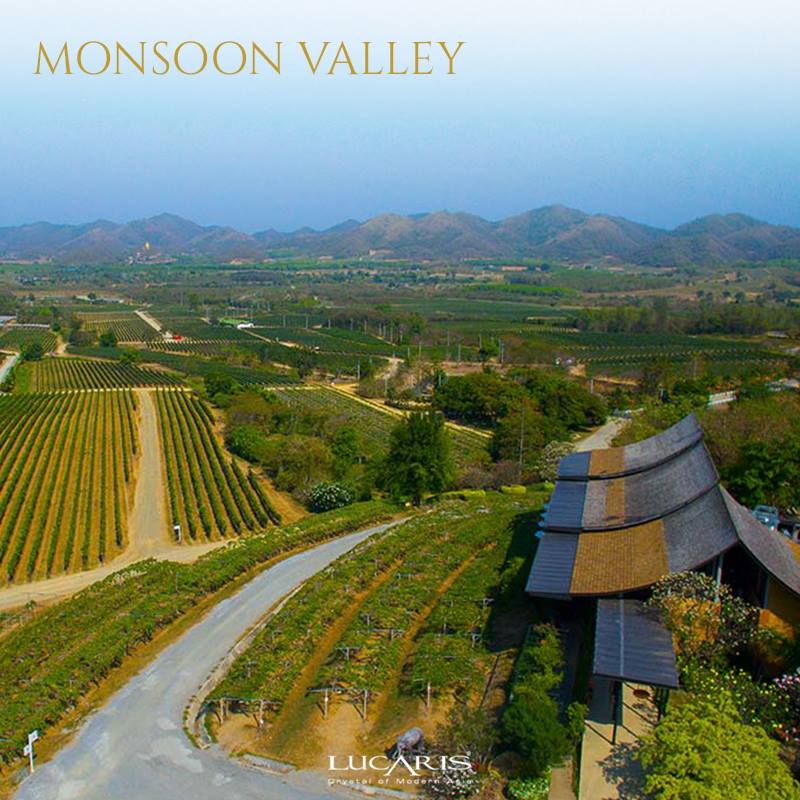 For many, the lovely Monsoon Valley is the first choice, just outside the tranquil seaside town of Hua Hin which has its name altered from Hua Hin Hills. At a mere 150 m elevation, the loamy sand and the slate terrain with the constant breeze off the Gulf of Thailand together make the wine perfectly aromatic.
Monsoon Valley
www.monsoonvalley.com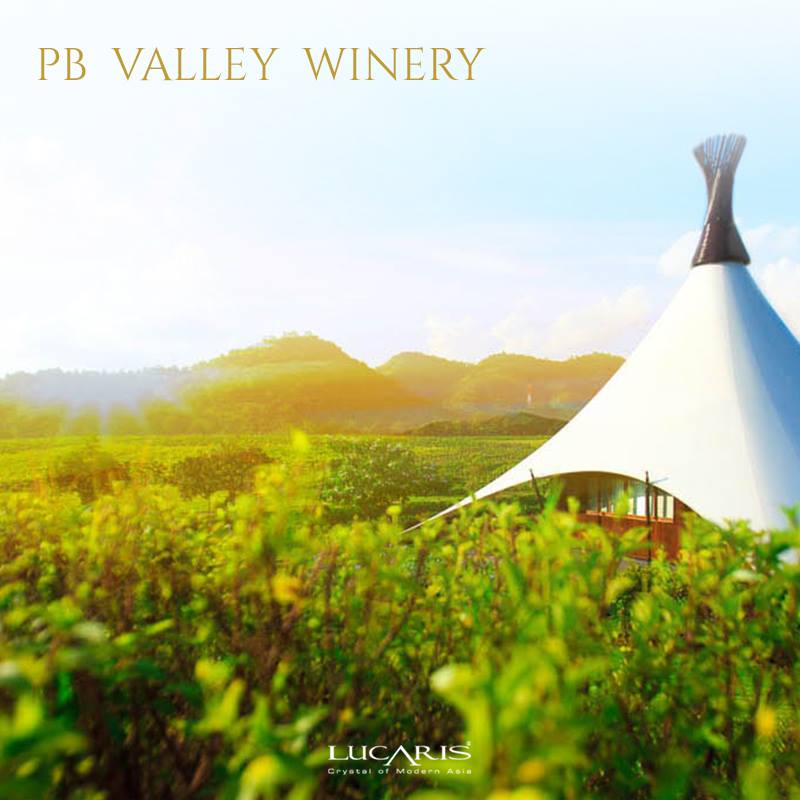 The Khao Yai Wine Region in the east of Bangkok called PB Valley Winery is located in the beautiful Khao Yai National Park. Offer you the inspiring views. The clay loam soil with altitudes of 300 – 350 m is excellent for growing grapes for producing a number of fabulous wines.
PB Valleywww.khaoyaiwinery.com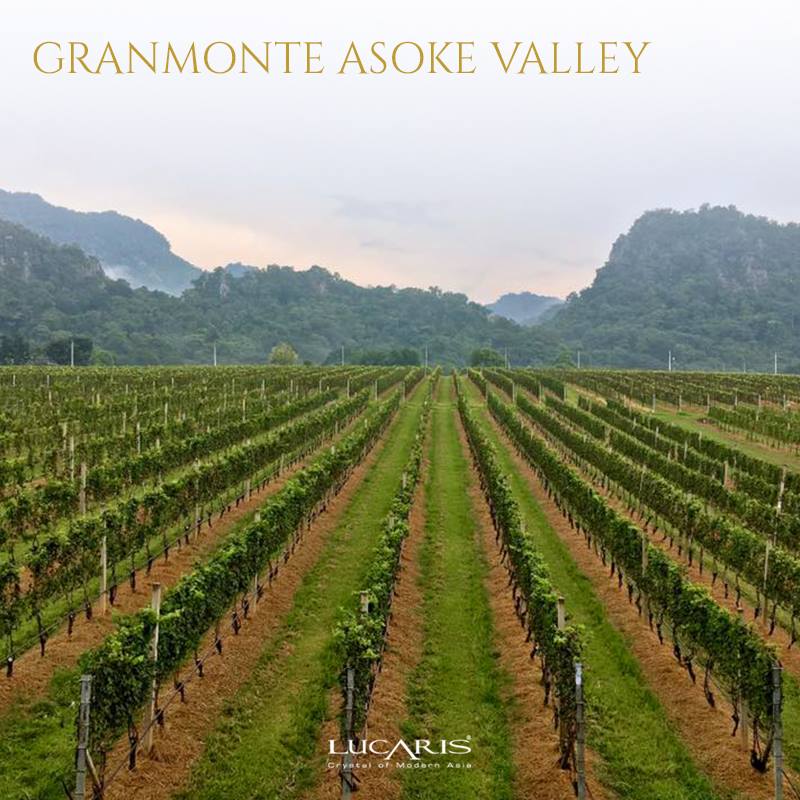 The serene atmosphere and beautiful nature of GranMonte Asoke Valley is located adjacent to Khao Yai National Park. It has the ideal microclimate for grow high-quality grapes for winemaking in wet tropical region. The grapes produced on arable soil are full of aromas and tastes, also called "The best fruit of Thai soil, bottled."
GranMonte Vineyard and Winery
www.granmonte.com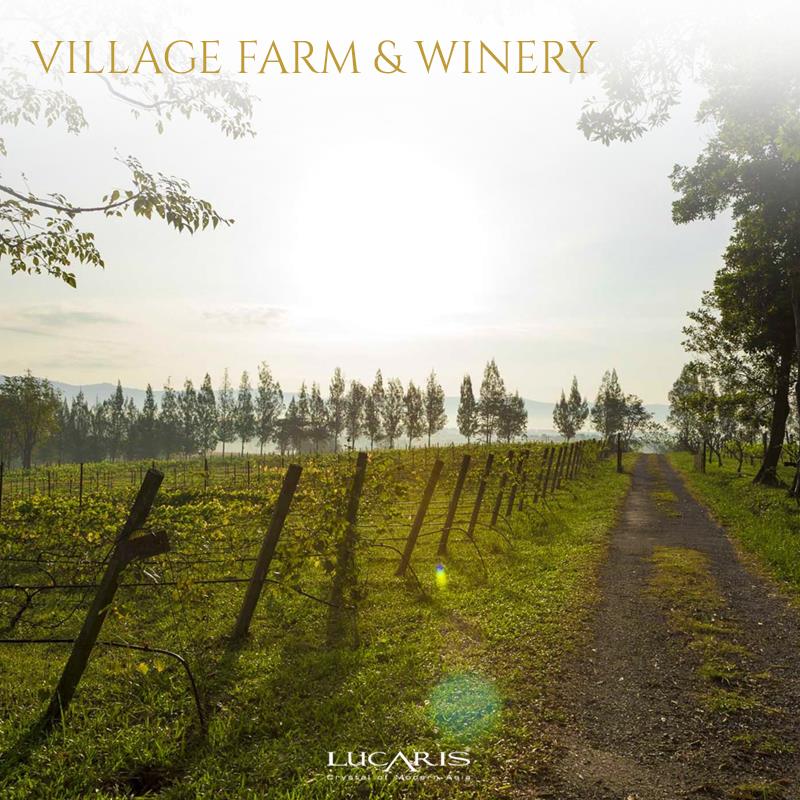 On an abundant hill, not too far from Bangkok, Village Farm & Winery is a perfect destination for nature lovers where you can talk to nature and enjoy the taste of wines.
Village Farm & Winery วิลเลจฟาร์ม แอนด์ ไวน์เนอรี่ – วังน้ำเขียว
www.villagefarm.co.th