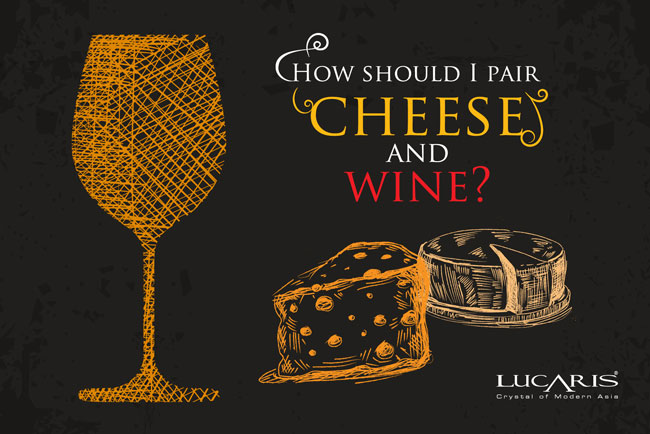 If you're about to dive into the world of cheese and wine pairings and want to make a fantastic impression at your next wine and cheese evening, remember the following essential rules.
Pair by flavor, intensity, and age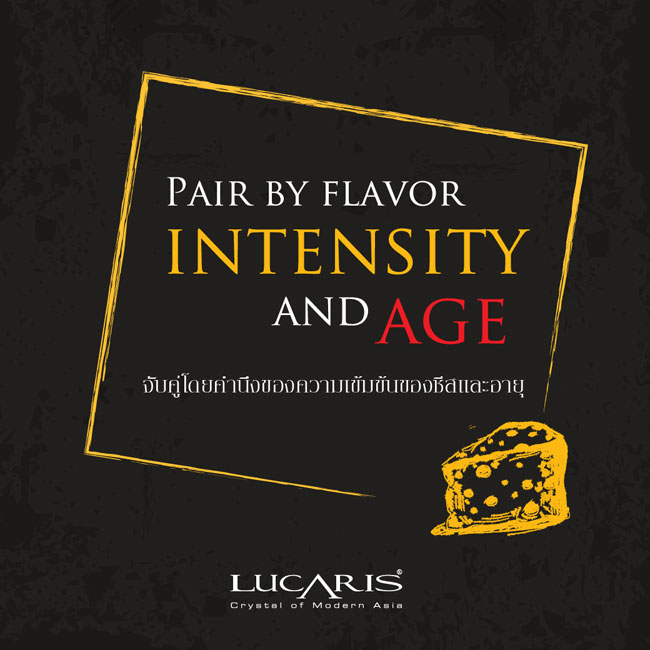 Young cheeses like Stilton, Camembert and Brie can partner best with young wines that are juicy, fruity, fresh and spirited like sparkling wines, crisp whites, dry rosés, and fruity, acidic reds. Very old cheeses, that are savory, rich and nutty, pairs best with wines that have ample body and structure. So, as the general rule, do pair by flavor as well as intensity and remember to correlate the intensity with age of wine.
Salt loves sweet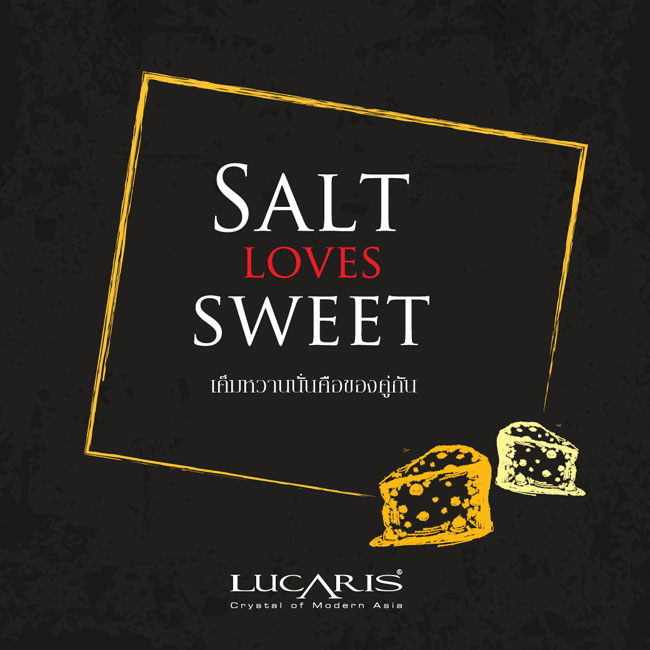 Sweet, fruity wines are balanced, beautifully with salty cheeses like hard Grana, blue cheese, aged Gouda, or feta. The salt in the cheese heightens the perception of sweetness in the wine, so the wine that's already sweet and fruity perfectly makes a breezy pairing.
Red wine with cheese?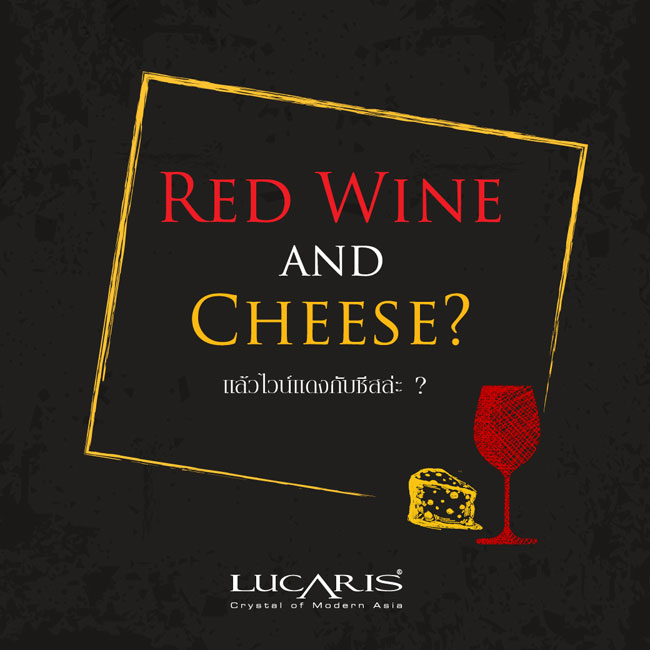 Although white wine is far better when it comes to cheese pairings, if you love red wines then choose the red with a low tannin as it pairs broader with any kind of cheese.
Texture: complement or contrast?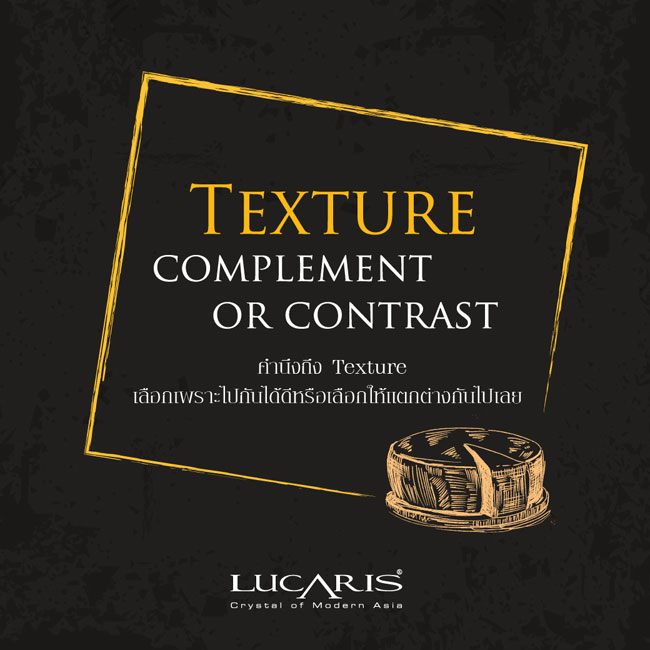 Ensuring your cheese and wine complement each other is the goal. Pairing the rich, creamy cheese that blends seamlessly with a buttery, oaky white wine but contrasts flavours can also be welcome. The bubbles in sparkling wines pose a nice counterpoint to a rich cheese, scrubbing your tongue clean and encouraging the next bite. That's why Camembert and Champagne are the perfect combination.
What grows together… goes together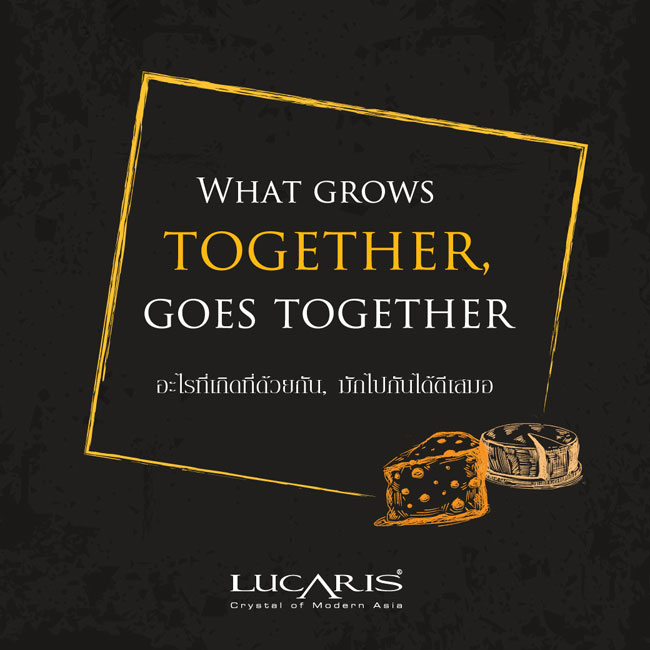 Following this old adage, French goat cheese from the Loire is gorgeous with Loire Sancerre, Red Burgundy's a natural with Époisses, Manchego, a hard Spanish cheese, is great with both Sherry and buxom, from southern Spain. Matching by region doesn't always work flawlessly but pairing by terroir can be a great place to start.
Cheese and wine pairing enthusiasts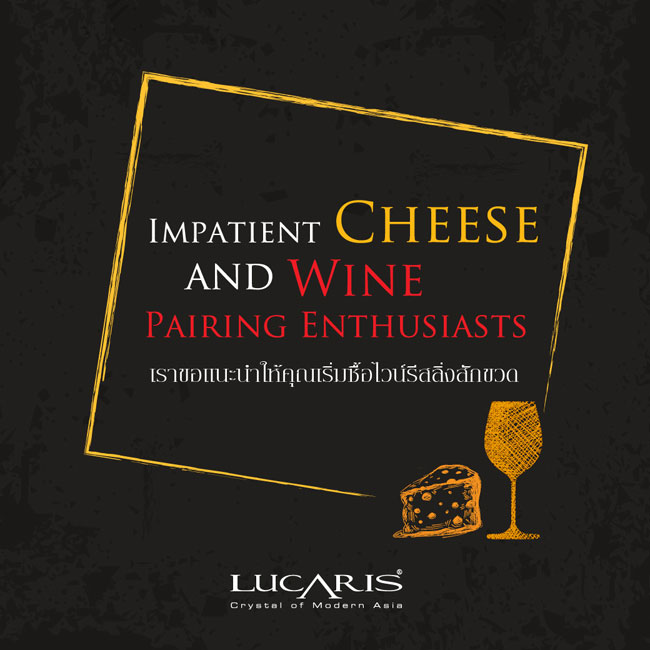 If you are an enthusiast for wine and cheese paring, try to start with a bottle of Riesling as to its perfect character; low alcohol content, high acidity, sweetness, fruitiness, and mineral backbone perfectly match broadly with many types of cheese. When in doubt, play it safe!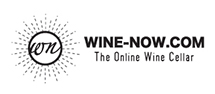 www.wine-now.com
The biggest online wine store in Thailand includes free delivery.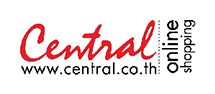 www.lazada.co.th
One of the biggest department store in Thailand and online is now available.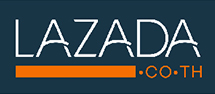 www.central.co.th
The most famous online store.