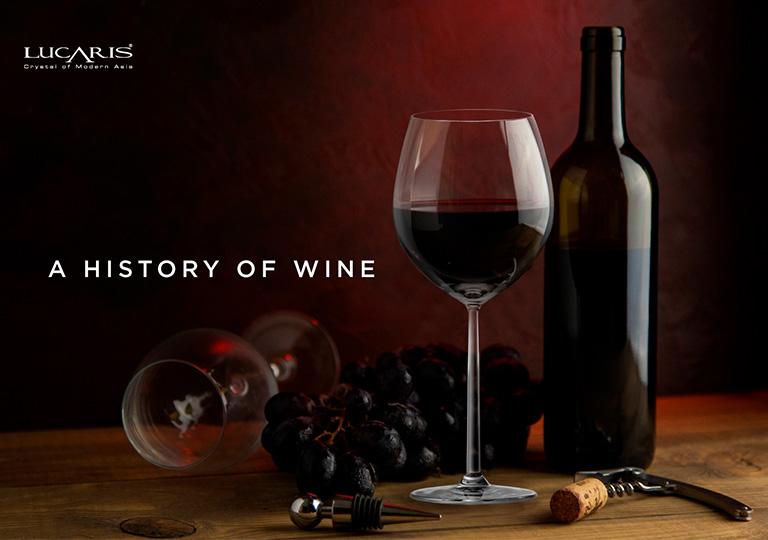 Fermented grape juice has developed its own unique culture and has grown to become one of the most popular drinks across the globe. Wine making has been considered a science and even art form for countless generations. The wine we drink symbolizes our personality, lifestyle, and even social status.
Wine: A drink of the elite? Not anymore!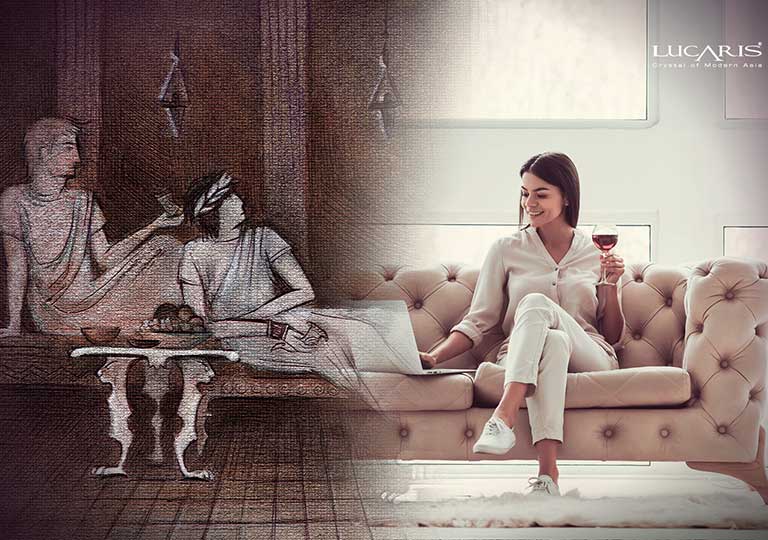 Wine has been a huge part of human life since very early civilizations.
In Roman times, wine had important religious, medicinal, and social roles that set it apart from other drinks. Greek civilizations also recognized the huge importance of wine, using it as a symbol of wealth and prestige during decadent banquets.
The Roman invasion of France brought expert knowledge of wine production to the region and it soon took a grip on the nation. Wine began to influence the lives of aristocracy and the elite, creating a passion that would eventually expand throughout the world.
It's said that wine making is a science which is profoundly connected with the history, geography, and agriculture of humankind. Complex, subtle techniques of wine making have been passed down from generation to generation including: the perfect microbes to make delicious wine, optimum fermentation times, and the best materials for fermentation tanks.
It's not surprising that in modern times wine making and tasting are regarded as advanced sciences which are taught at the world's leading universities. Sommeliers, especially those with extensive experience, are highly respected professionals in the food and beverage industry.
In some Asian countries like China and Thailand, high-level executives are encouraged to learn about wine drinking etiquette to help them socialize with professionals from other wine-loving cultures. This has done much to build wine's status as a sophisticated drink which can cross cultural and linguistic barriers.
Wine: Health Benefits
There has been extensive research into using wine for medical purposes and evidence shows that regular, moderate wine consumption provides tangible health benefits.
It's the resveratrol found within wine, especially within red wine, that is behind most of its health benefits. Resveratrol is a compound that some plants produce to fight off bacteria/fungi and to protect against ultraviolet radiation. It is believed that resveratrol may boost cardiovascular health, protect against cancer, and even help to treat acne.
So not only can you drink your favorite wine in style – you can also boast about how healthy it is!
Wine Appreciation – The Secret to a Refined Lifestyle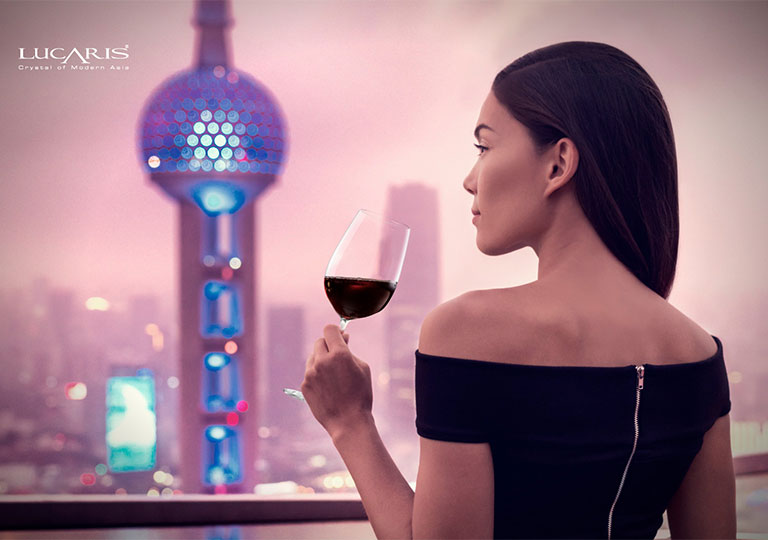 While undoubtedly still more prevalent in Western cultures, wine drinking is increasingly popular across the world due to the spread of modern viniculture from Europe to the Americas, South Africa, Australia, and even Asia. Wine consumption has consistently increased alongside production and the global appetite for fine wine doesn't show any signs of declining.
Wine culture is spreading across the world too. Many sub-cultures of wine making have emerged including luxury wine glass production which help to integrate wine into people's lifestyles even further.
In Thailand, wine culture has traditionally been exclusive to certain groups of people like expats and those who regularly travel abroad. The country's taxation on imported alcohol means that foreign wine has typically been very expensive. However, wine has grown in popularity across Thailand in recent years, particularly in Bangkok. Hoteliers and restauranteurs have expanded their knowledge of fine wines and their wine lists accordingly. Wine has become more affordable and diverse in Thailand than ever before.
Moreover, there has been a huge growth in wine-focused bars and eateries in Bangkok which are attracting young, adventurous people who want to explore Thailand's growing wine culture. This newfound generation of wine-lovers have discovered that they can access world-class wines on their doorstep. As this demand continues to grow and the supply of fine wines into the country increases, we see a bright future ahead for the wine industry in Thailand.
So, let's raise a glass of something special to wine – the historic, healthy, sophisticated drink that you have been searching for all along! Cheers!