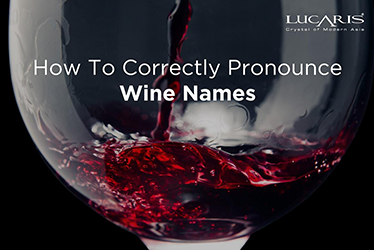 Knowing which wine to order at a restaurant can be a daunting task for even an experienced connoisseur. You feel the eyes of your fellow diners boring into you and the restless server standing at your shoulder. You nervously scan the menu looking for something you know, something reasonably priced and, hopefully, something you can pronounce without embarrassing yourself. You find an Italian wine that looks promising, alas, your heart sinks, you have no idea how to pronounce Valpolicella Classico! Is it val-po-li-se-ya like it would be in Spanish or val-po-li-se-la like it looks? Well, actually, it is val-po-lee-che-la. At times like this, you desperately wish you had more wine basics knowledgeable at your disposal.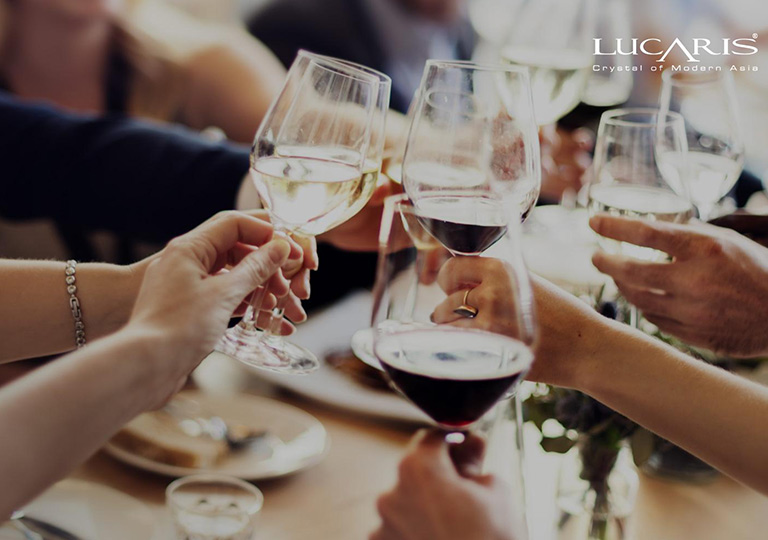 Don't despair, we are here to help! So you can avoid tripping over your tongue and losing face when ordering wines, we have made a quick pronunciation guide, to help you navigate the world of wine with ease and aplomb. As there are many websites explaining how to pronounce popular kinds of wines like Chianti, Sangiovese, Sauvignon Blanc, Syrah and Pinot Noir, we've created a regional language guide, to help you choose wines specifically from the Old World Big Three: France, Spain and Italy. So grab a glass of your favourite wine and let's get started!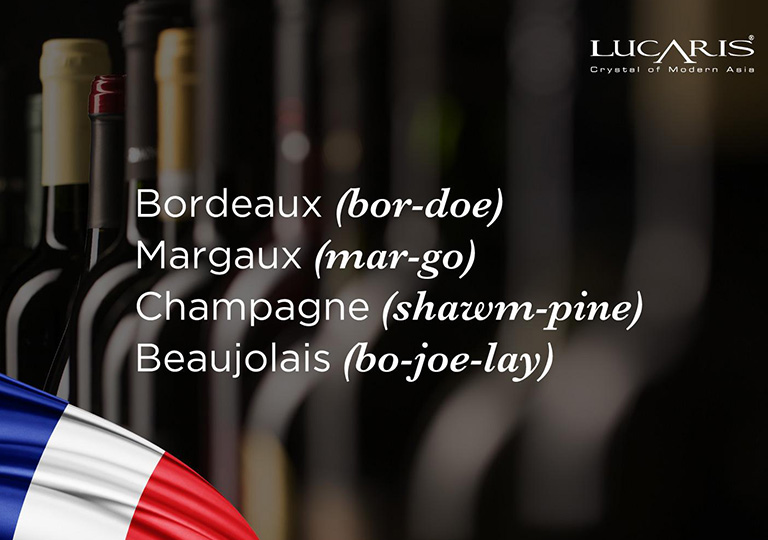 We will begin with the French. It is common for French words to have syllables such as "-eau", found in Chateau. To someone unfamiliar with French, this word may seem to be pronounced as "chat-ew", but actually it is pronounced, "sha-toe". The same applies to the syllable "-aux", like in Bordeaux (bor-doe) or Margaux (mar-go). Naturally, no real Francophile guide is complete without the word Champagne, pronounced "shawm-pine". And lastly, another very popular wine region that is good to have up your sleeve is Beaujolais, pronounced "bo-joe-lay". Right, now that you've got the hang of things, let's move on…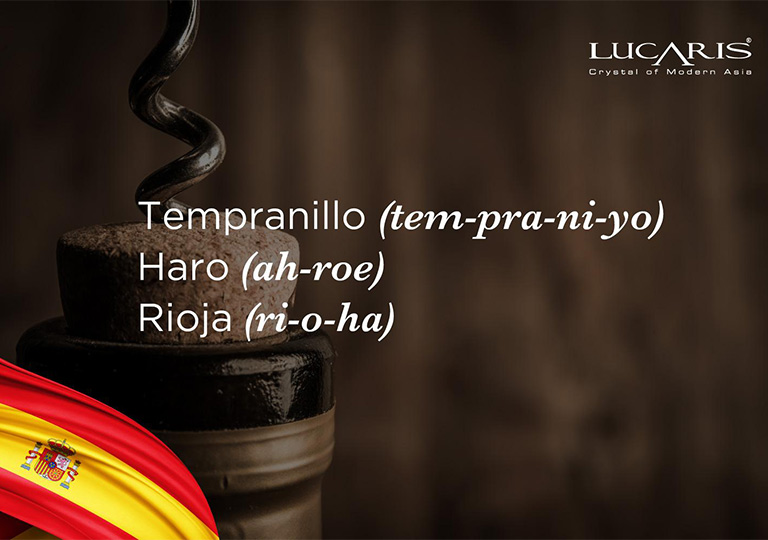 One of the beauties of the Spanish language is that the vast majority of words are phonetic, meaning that they are pronounced exactly as they are spelled. There are a few tricky sounds waiting to trip you up, such as the letter combination "ll", as in Tempranillo. The double 'L' creates a "Y" sound in Spanish, so the word is pronounced as "tem-pra-ni-yo". Another tricky letter is "H". In Spanish, the "H" is actually silent as in "Haro" which is a sub-region of the famous Rioja region. The letter "J" is actually pronounced with an "H" sound, such as in "Rioja", pronounced "ri-o-ha".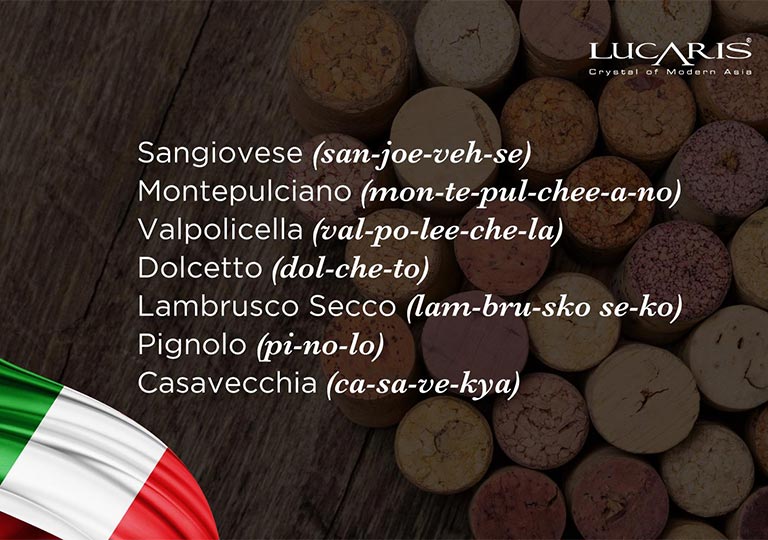 Being that Italian wines still dominate the market and will be the most common bottles to cross your path, we'll go ahead and list out some of the most ubiquitous Italian wines out there. But, before we do, one word of advice… keep an eye on the patterns, such as the pronunciation of "c" as "CH" when it comes after an "I" or "E"; the silent "g" before an "N"; the "ll" as a hard "L" sound; and "cc" as a strong "K" sound. There are exceptions to the rules of course. Okay, here we go:
– Sangiovese (san-joe-veh-se)
– Montepulciano (mon-te-pul-chee-a-no)
– Valpolicella (val-po-lee-che-la)
– Dolcetto (dol-che-to)
– Lambrusco Secco (lam-bru-sko se-ko)
– Pignolo (pi-no-lo)
– Casavecchia (ca-sa-ve-kya)
And there you have it, a definite guide to navigating the world of wine pronunciation. So raise a wine glass and say cheers / santé / salud / saluit!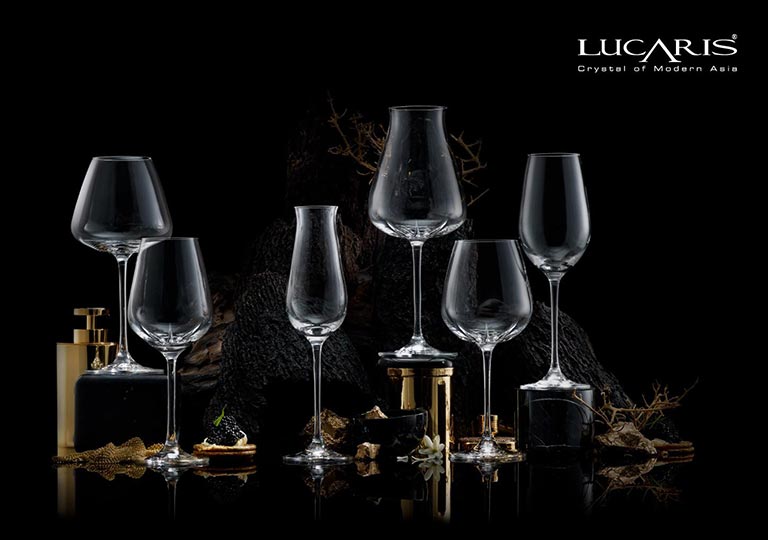 By the way, if you're unsure about choosing the appropriate red wine, white wine and sparkling glasses to go with your selection, or indeed, choosing the ideal wine glass gift set, make sure you check out our last blog post "Selecting wine glasses as a gift for special occasions" with all the relevant details. After reading that, you'll be an expert in selecting the perfect crystal wine glassware for any occasion.