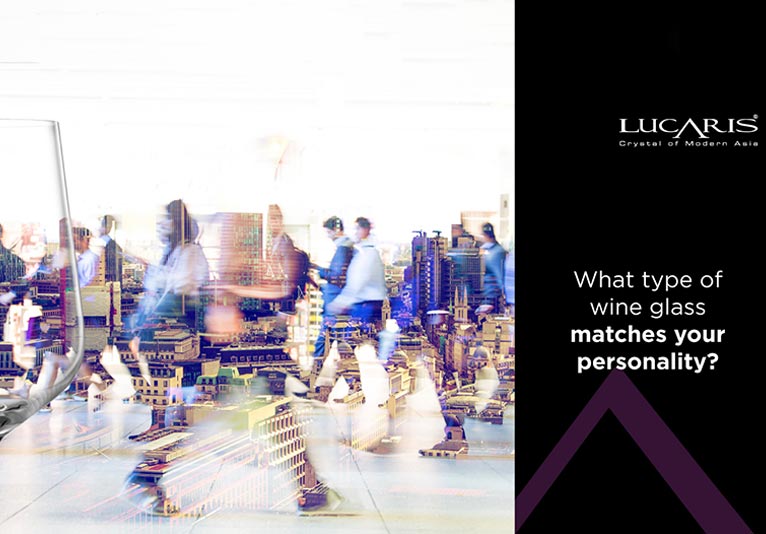 Today we are feeling a bit on the silly side. It might be from all that Bordeaux this past weekend. During an intermittent moment of clarity at dinner on Saturday, your author thought, what kind of wine glass am I? That existential question got me thinking about all the wine glasses in the LUCARIS Lifestyle Collection.
The Wine Wednesday aficionado club members put their heads together and chose four common wine glass types and thought long and hard about what personality types match each one. So which wine glass best fits your personality: Bordeaux, Burgundy, Chardonnay or Champagne?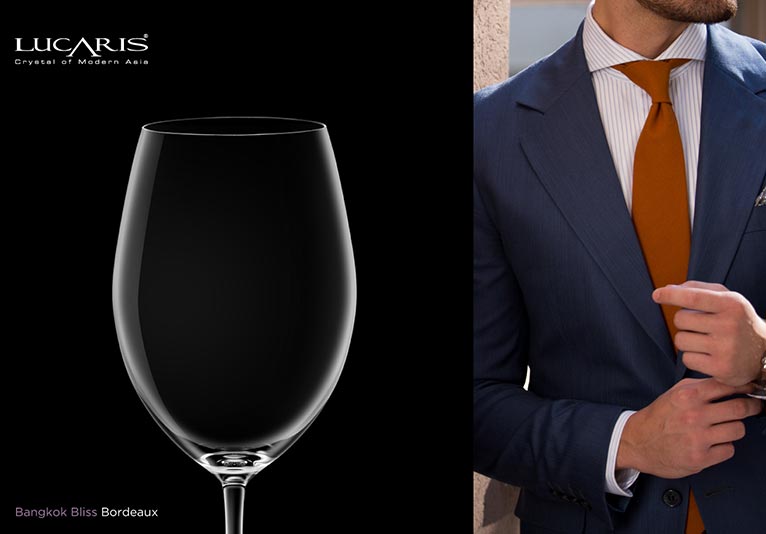 Bordeaux Wine Glass
This wine glass is best characterized as tall with an ample sized bowl. Its broad mouth allows full-bodied reds to breathe, smoothing and enhancing the taste. As they are usually on the larger side of wine glasses, personalities that match the Bordeaux are equally large. This personality type stands tall, is assertive and likes to receive attention. Bold, like the wines Bordeaux is meant to hold, this personality type does not shy away from new experiences.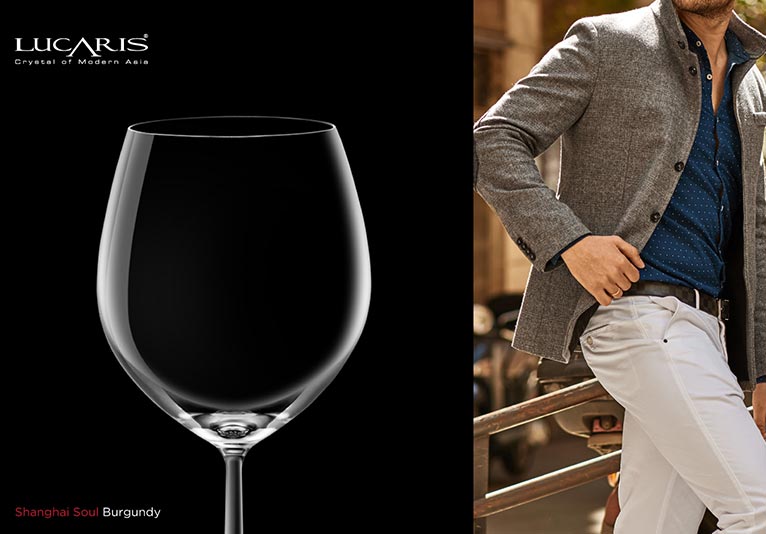 Burgundy Wine Glass
Also meant for reds, this wine glass has a wider bowl than the Bordeaux and doesn't quite stand as tall. Its large bowl is meant to enhance the bouquet, ensuring the full aroma is released, especially in the most subtle of wines, such as the Pinot Noir. But there is nothing subtle about the Burgundy wine glass. This personality type enjoys life, taking time to stop and smell the flowers (or the bouquet of wine aroma in this case). Burgundy archetypes live in the moment, reveling in a full experience.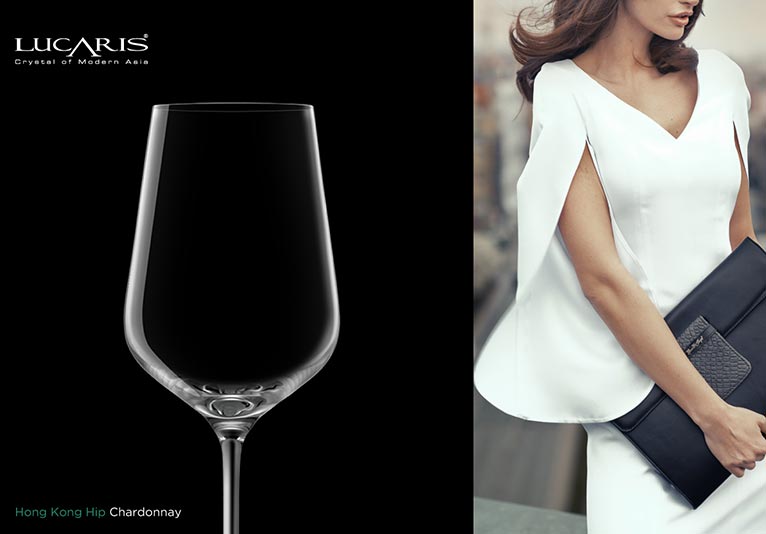 Chardonnay Wine Glass
White wines do not need a broad mouth or large bowl because they do not benefit as much from aeration. The smaller Chardonnay wine glass slows down oxidation, keeping your wine fresh for longer. Thus the Chardonnay personality type is characteristic by inner substance over outer appearance; displaying a subdued elegance that needs to be approached and experienced up close, rather than from afar. More than any other type, Chardonnay is always a wise choice, think of him/her as a safe harbor.