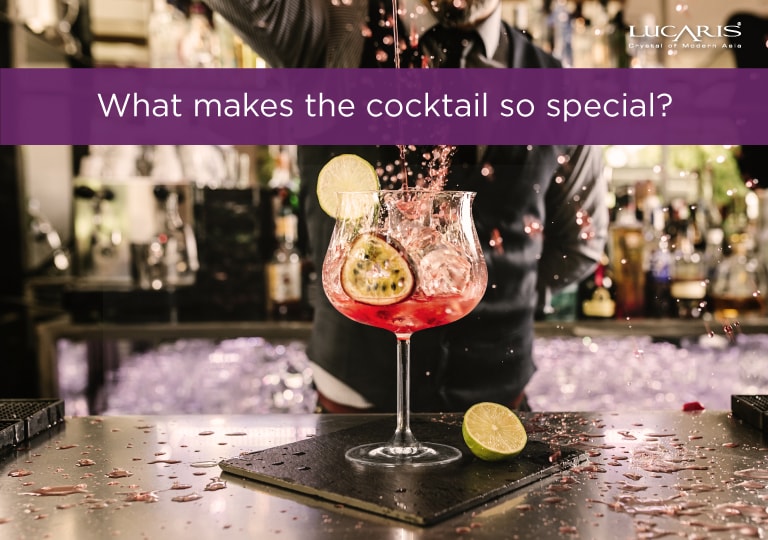 Different from standard alcoholic beverages, multi-layered cocktails are a taste sensation.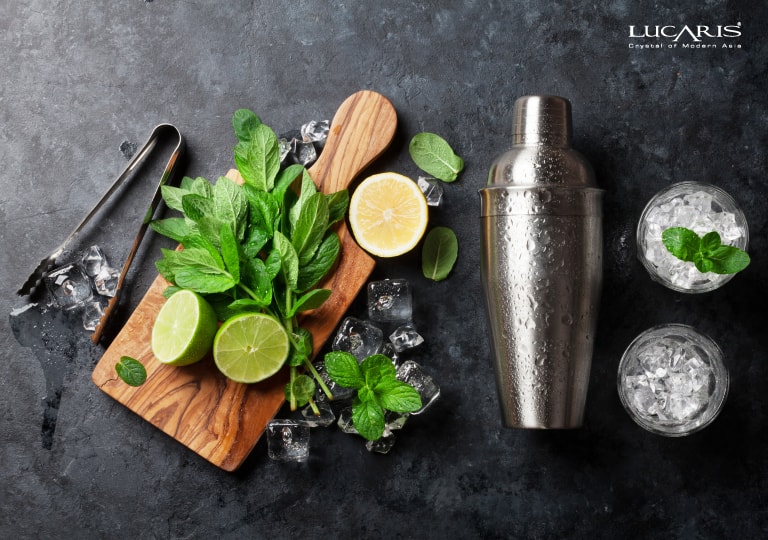 A cocktail is an alcoholic mixed drink, which is either a combination of different spirits or spirits mixed with other ingredients, such as fruit juice, cream, milk or flavoured syrup. There are various types of cocktails, based on the number and kind of ingredients added.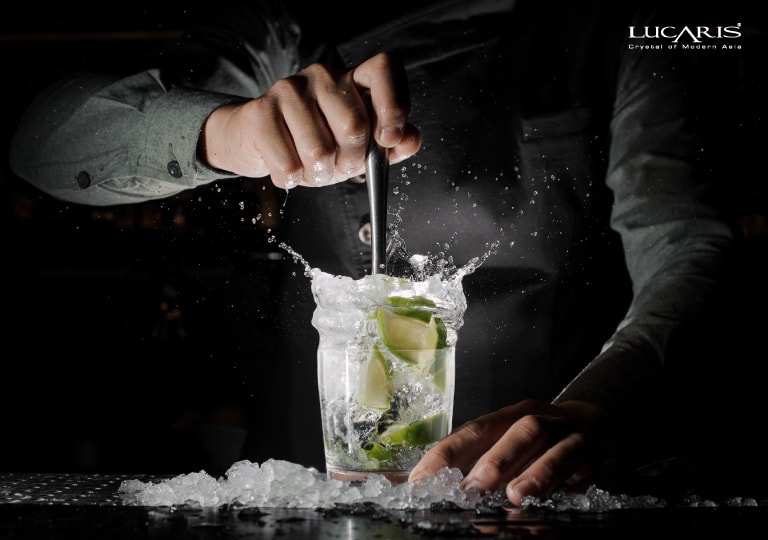 Cocktails are different from standard alcoholic beverages as they are made by hand; they don't come pre-made in a can or bottle. A strong alcohol — tequila, gin, rum, vermouth, vodka — is usually used as the base and then skillfully combined with supplementary beverages and fruit or herbs for decoration. As there are no fixed 'rules' surrounding how a cocktail should be made, they are highly creative and unique.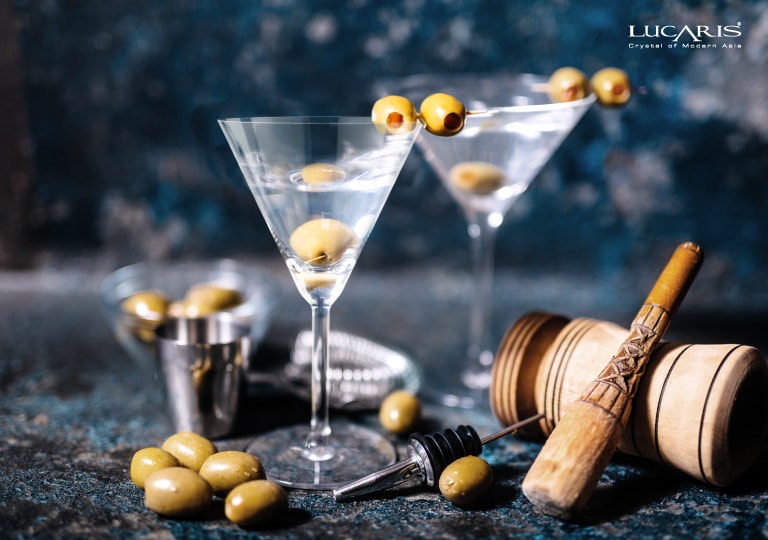 Cocktail names are just as creative as their contents. Many have whimsical and romantic names or are associated with famous cities, such as the Long Island Iced Tea, Californicatoin, Moscow Mule, Singapore Sling, London Fog, Manhattan, Chicago Fizz and Boston Punch.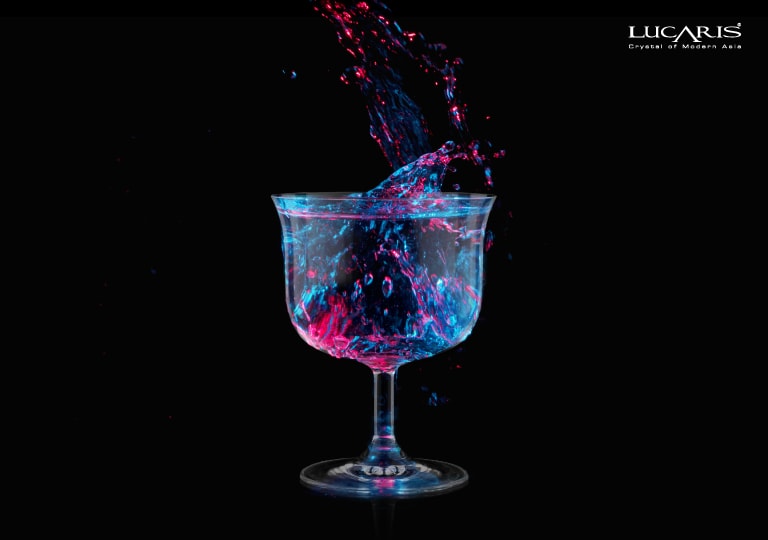 Compared to regular glassware, those explicitly made for cocktails are more diverse in their design and functionality. As the making of cocktails is an art form, they require an equally elaborate vessel for presentation, both to look and taste their best.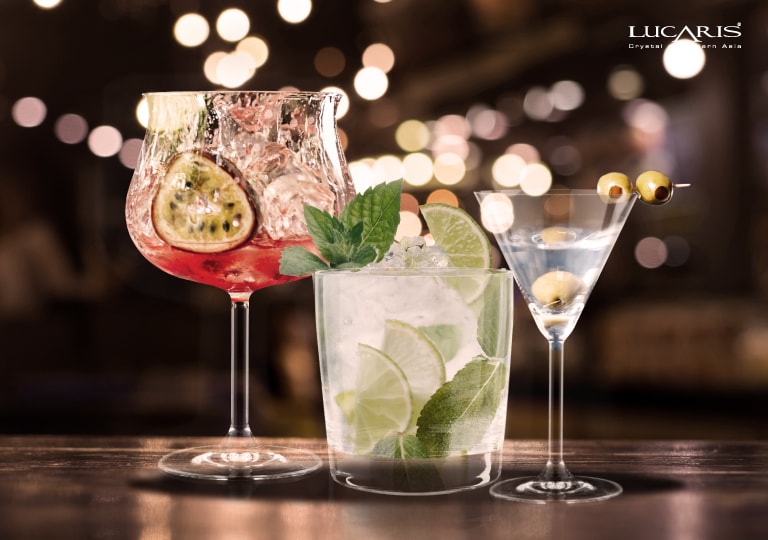 By far, the world-class standard in cocktail glassware is RIMS, a range of premium products that are tailor-made for mixology perfection.