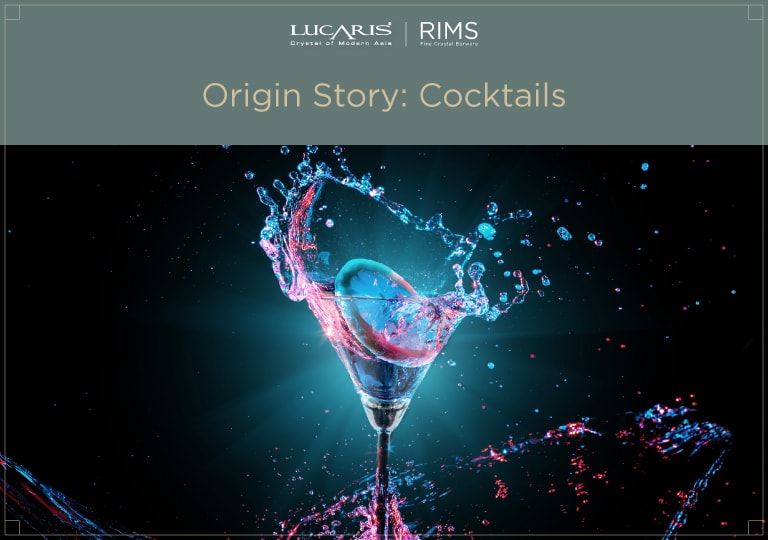 You know you love them, but do you know where cocktails originated?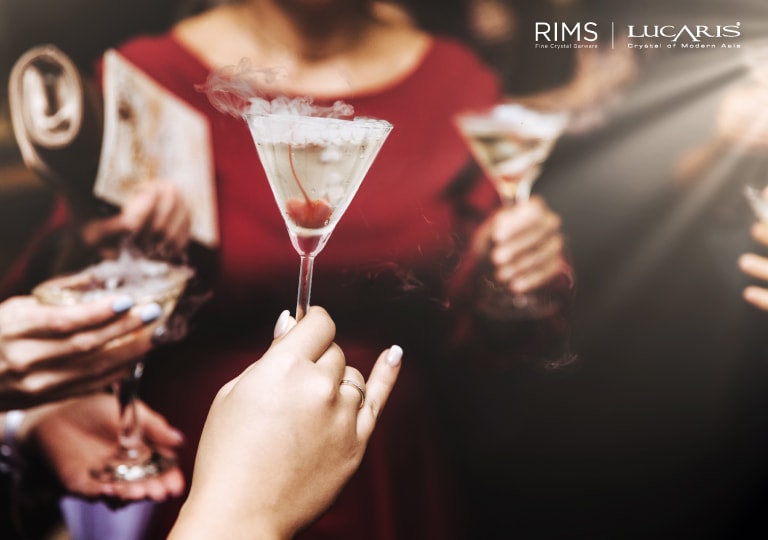 Mixing spirits and liqueurs with other ingredients to create a flavorful drink has probably been done since the beginning of time. But it wasn't until the 1800s that the word "cocktail" came into widespread use, particularly in the United States.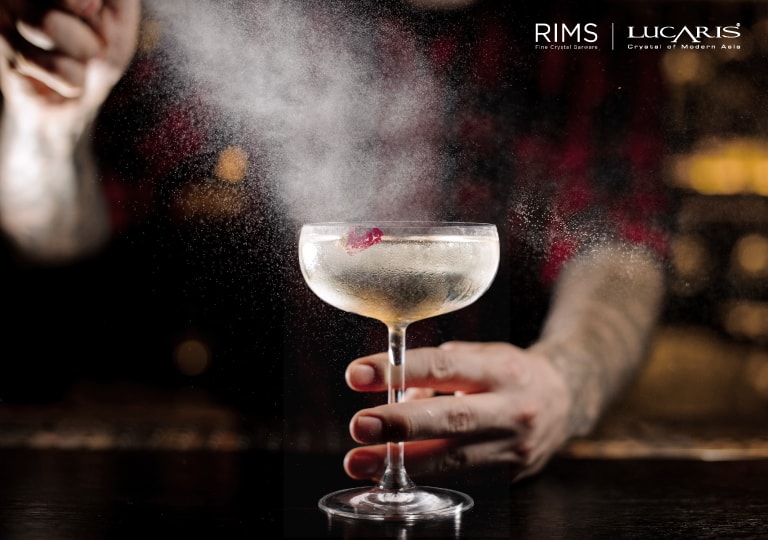 The charm of cocktails has been hard for people to resist ever since. It's not merely a matter of throwing a few ingredients together; creating the perfect tipple is an art form. A highly skilled bartender can customise a cocktail according to each individual's preferences, style and mood.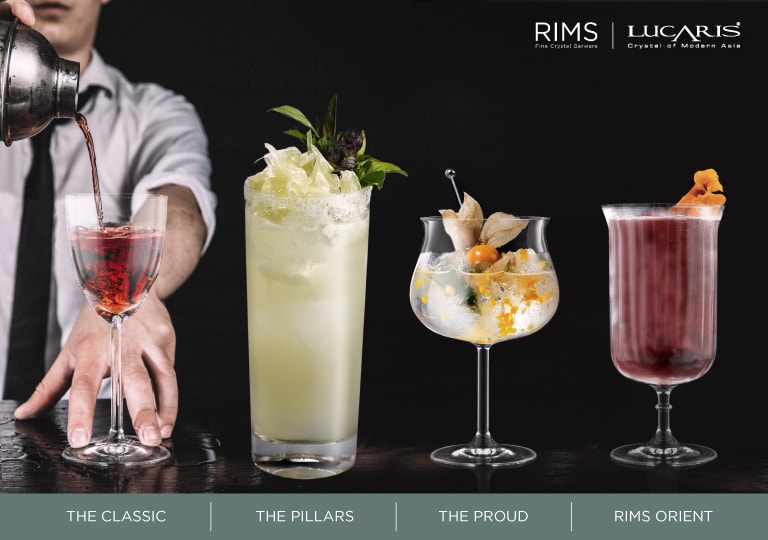 To create a stunning cocktail requires two things – excellent fundamental skills and suitable glassware. RIMS cocktail glasses are known the world over as the perfect cocktail accompaniment. They come in four groups: THE PILLARS, THE PROUD, THE CLASSIC and RIMS ORIENT.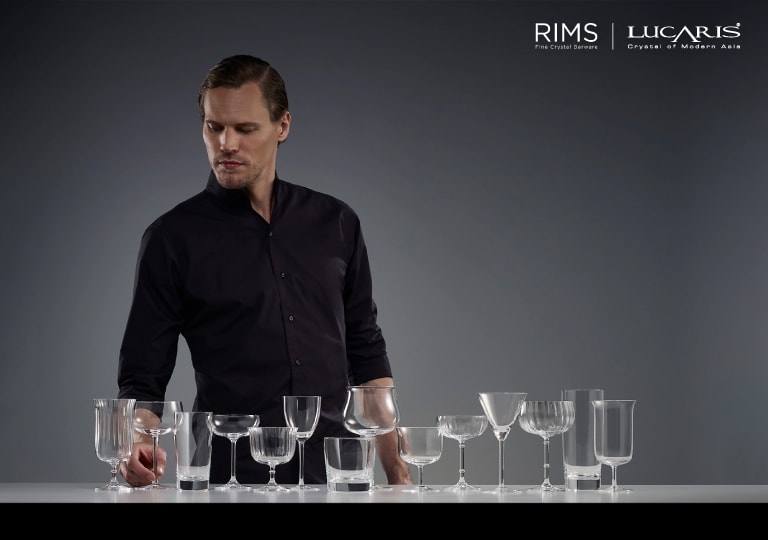 If you want your cocktails to stand out from the crowd, you need RIMS crystal barware by your side. Only RIMS can help you bring out the soul and artistry of every creation.