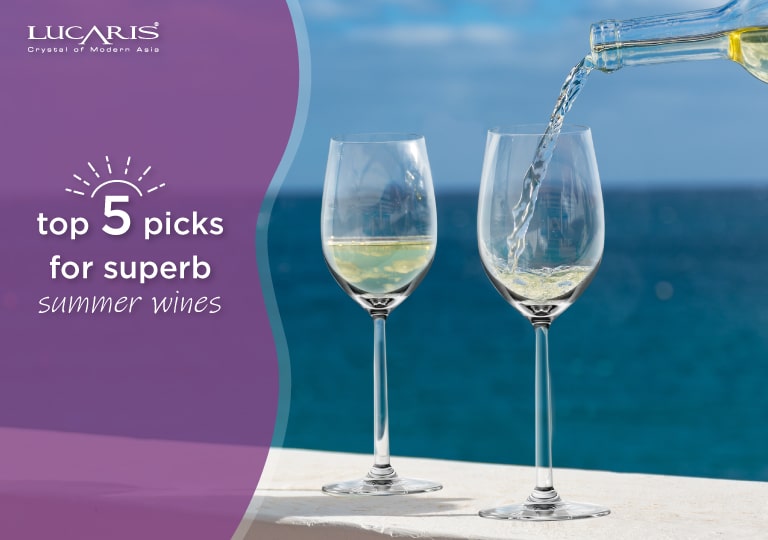 Today, we're going to help you survive the long summer months by introducing you to the best summer wines available and tell you why they make the perfect tipple in hot weather. And make sure you check out our next blog when we share our top five summer cocktail recipes using white wine. But first, let's discuss some of the 'rules' associated with summer wine selection. Don't overlook these steps, as they'll help you select the most suitable and cooling option:
Select a wine (white, rose) with a high level of sourness because it usually has a refreshing taste and clear citric taste.
Pure white wines (Chardonnay, Sauvignon Blanc, Pinot Grigio) are affordable and don't typically have complex textures, so they accompany most foods. The following are our top five picks for superb summer wines:
Chardonnay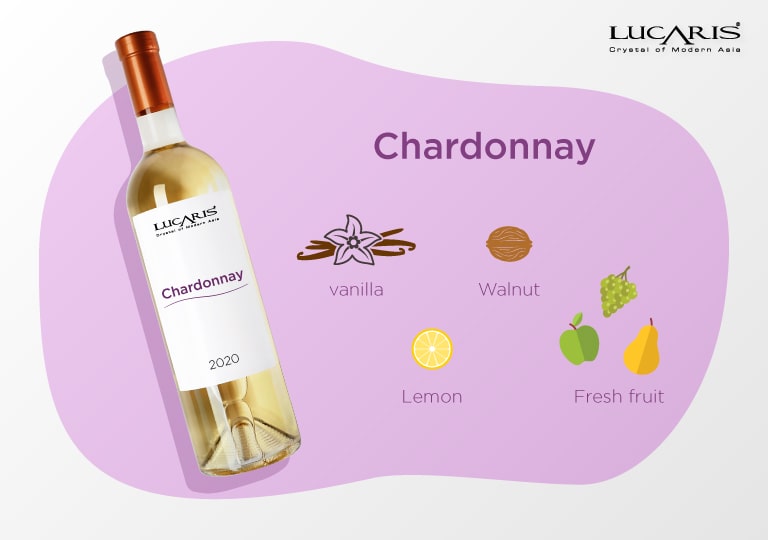 This type of grape can grow under many weather conditions; its aroma often comes with notes of vanilla, lemon, walnut, and fresh fruit. Originally from Burgundy in eastern France, this grape is now grown across the globe, from England to New Zealand.
Riesling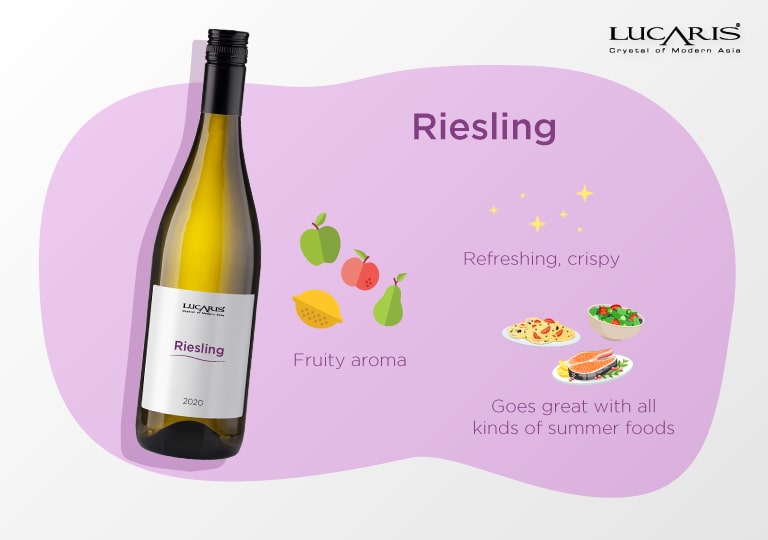 Riesling is one of the most popular wines to drink during summer. It has a very refreshing taste, exquisite levels of crispness, and a fruity aroma. This citrusy wine goes great with all kinds of summer foods – salad, pasta, fish, cheese, and so forth.
Sauvignon Blanc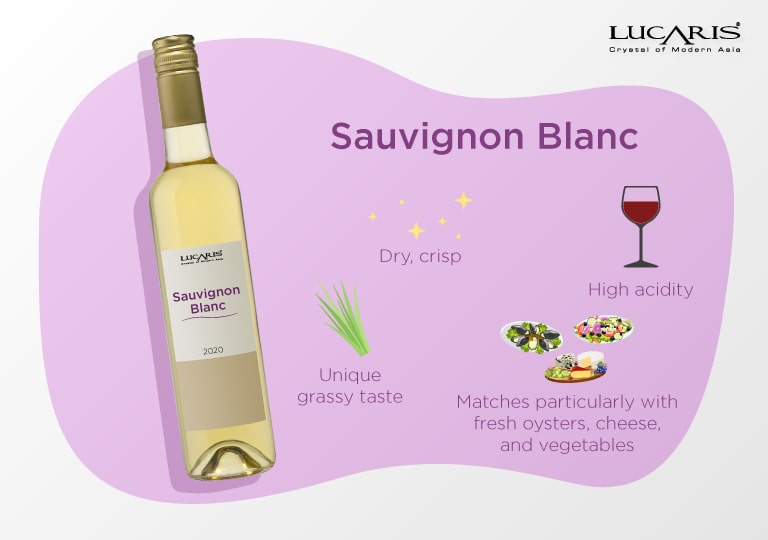 This dry, crisp wine is perfect for warm-weather sipping. It has pleasantly high acidity and a unique grassy taste. Its bold palate matches with a diverse array of foods, particularly fresh oysters, cheese, and vegetables.
Pinot Gris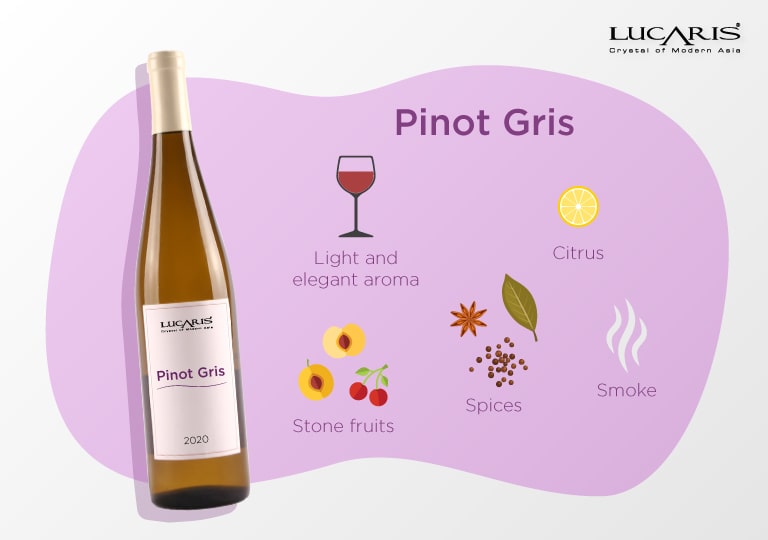 The white grape Pinot Gris is derived from the darker Pinot Noir variant. This type of wine has a light and elegant aroma and notes of citrus, stone fruits, spices, and smoke, imbuing it with an extraordinarily light and refreshing taste.
Gewurztraminer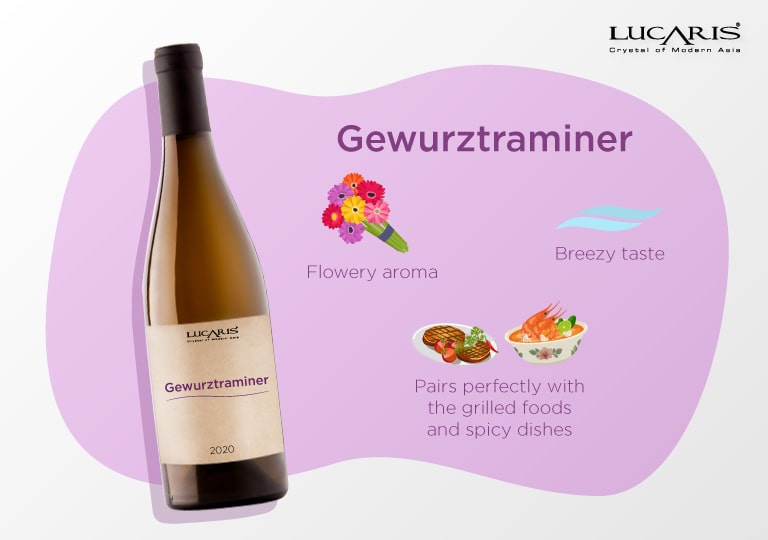 Although this wine has a tough name to pronounce, let alone remember, it is highly prized for its flowery aroma, elegant character, and breezy taste. This robust white wine pairs perfectly with the grilled foods and spicy dishes of summer. No matter if your tastes lean towards Pinot Noir or Gewurztraminer, chilled wine will make you feel refreshed and relaxed in the summertime. The LUCARIS Premium Crystal Wine Glass is the last piece of the puzzle, enabling you to bring out the delicate taste of any wine to its full potential.